Carnival games make a fantastic addition to school fun days and field days, as well as after proms, fairs, picnics, or proms. They bring a sense that is fun for all the family members and will get everyone in a great mood.
Professional delivery to
Centreville, VA, Fairfax, VA, Vienna, VA, Washington, DC, Woodbridge, VA, Yorkshire, VA
and surrounding areas. Please submit a quote or contact us to be sure we service your area.
Do you want to surprise your guests with something new and different at your next event, or do you need some extra entertainment? Consider renting carnival games! These classic games are perfect for adding fun and nostalgia to birthday parties. Other event ideas that the fun of carnival games can spice up include: community events, corporate parties, church gatherings, graduation parties, and more! There are many options available, from classic favorites like ring tossing and balloon darts to more modern options such as virtual reality and inflatable obstacle courses. There is something for everyone.
Carnival games offer an excellent way to entertain guests of all ages. They are easy to set up and can be taken down easily, making them a convenient choice for any event. Many rental companies have a range of games available so that you can choose the best game for your event. Carnival game rental is a cost-effective way to bring excitement to any event.
You can add classic, family-friendly entertainment to your next event by renting carnival games - be prepared for excitement and entertainment!
Balloon Pop Game
from $50.00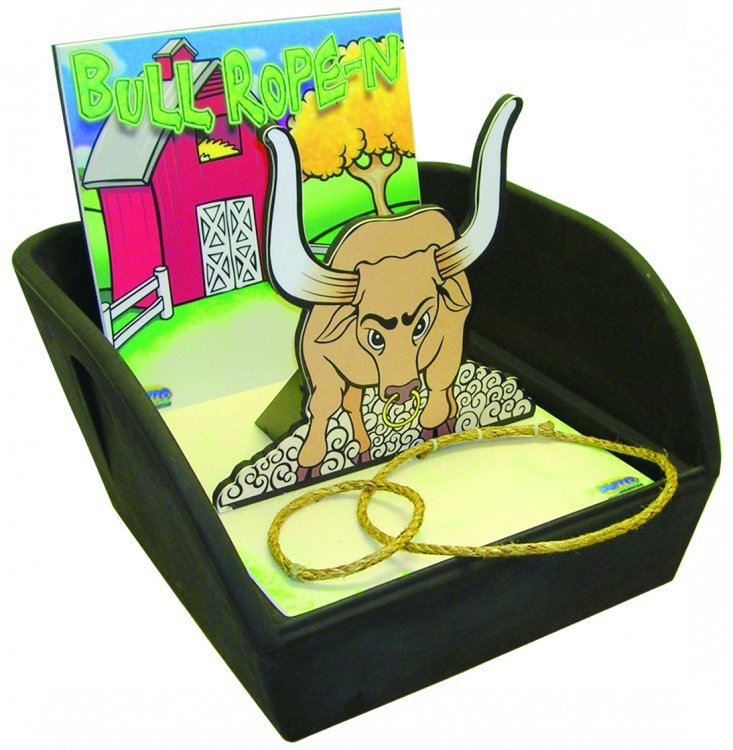 Bull Rope Toss Game
from $50.00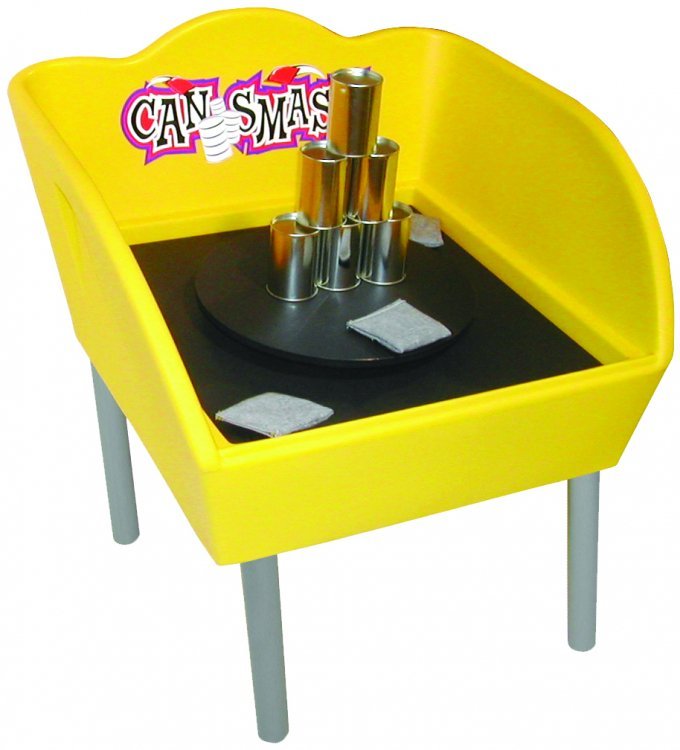 Can Smash Game
from $50.00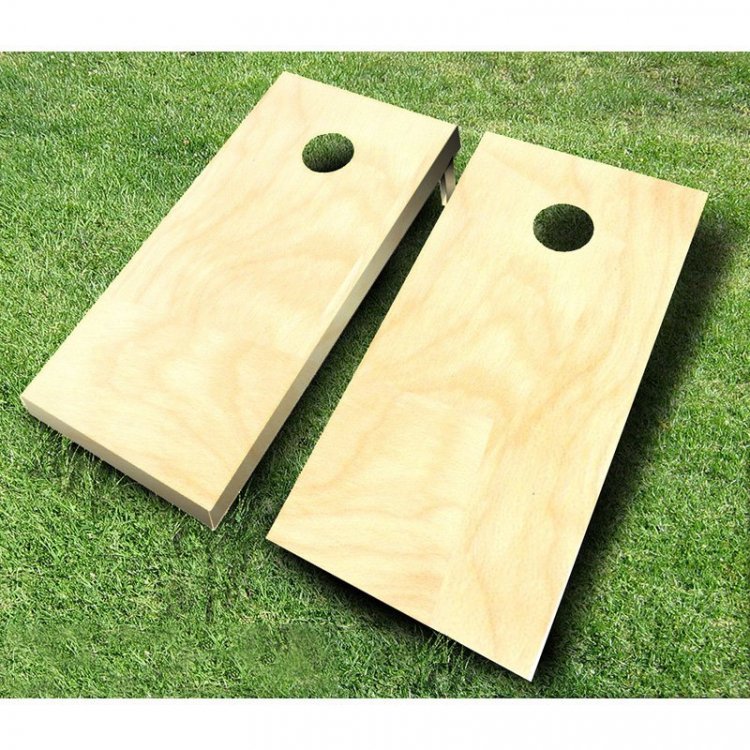 Corn Hole Game
from $85.00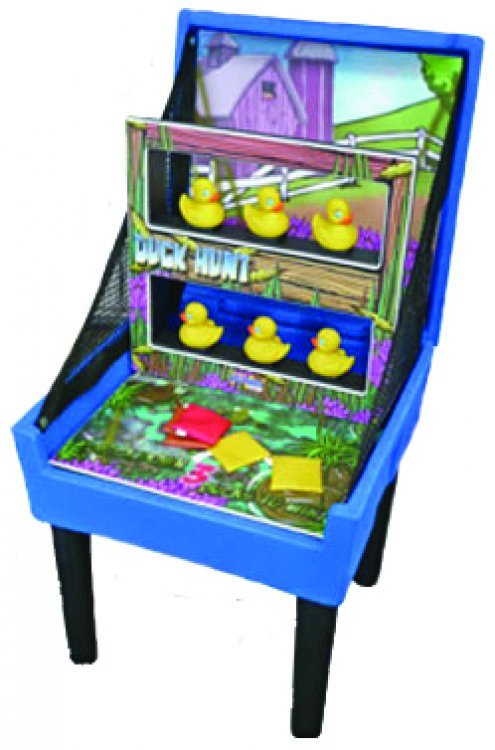 Duck Hunt Knock Down Game
from $50.00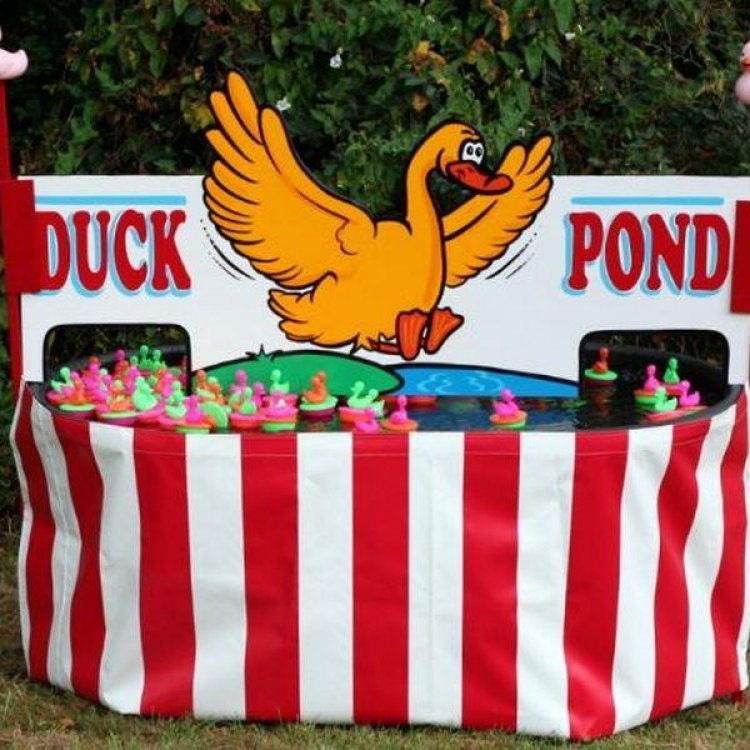 Duck Pond Game
from $150.00
Feed the Pig Game
from $50.00
Hit the Bucket Toss Game
from $50.00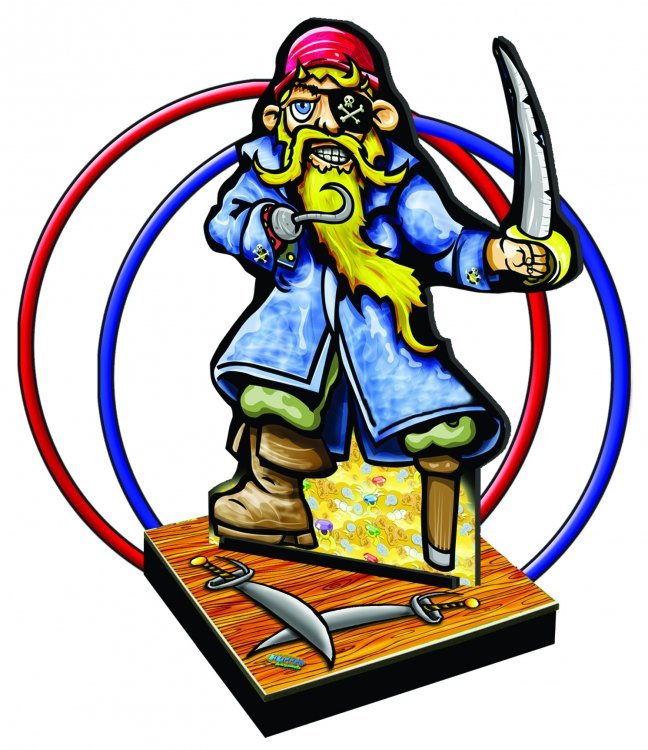 Hook a Pirate Game
from $50.00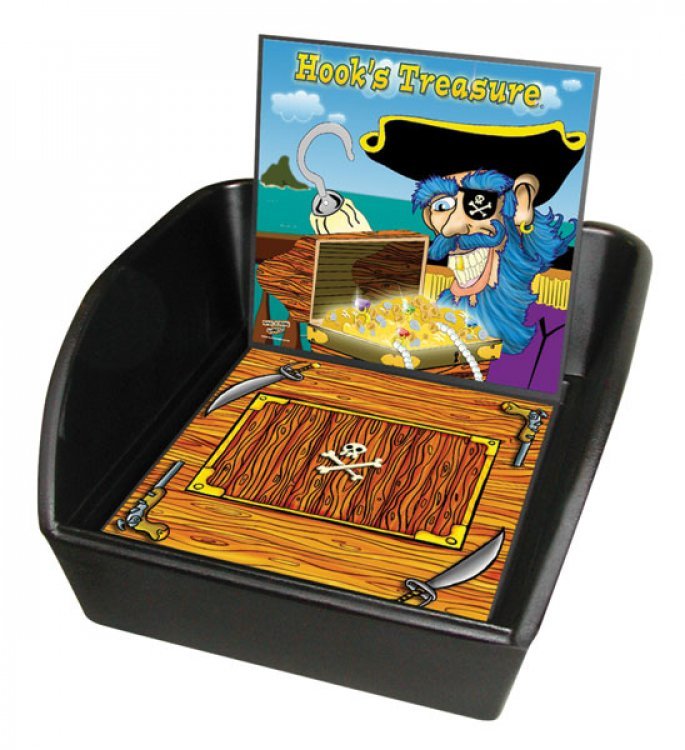 Hook's Treasure Box Game
from $50.00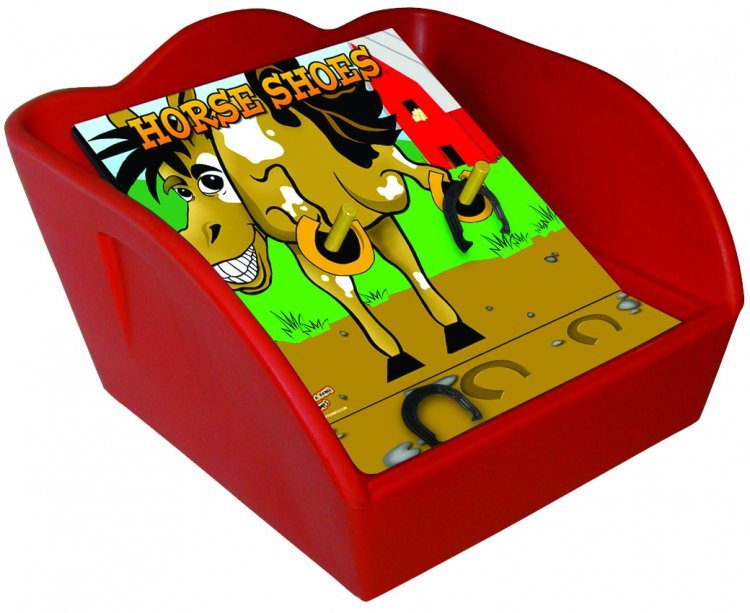 Horse Shoe Game
from $50.00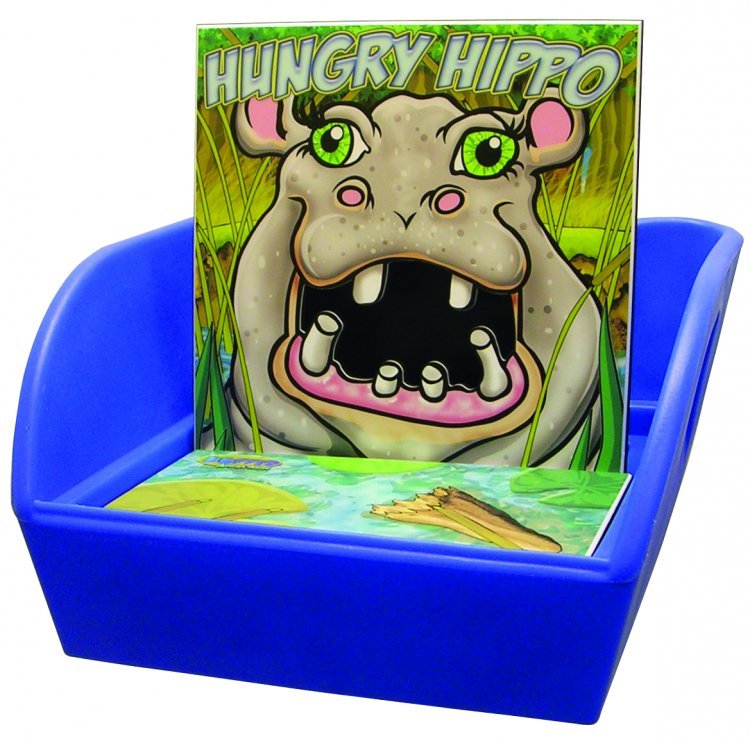 Hungry Hippo Game
from $50.00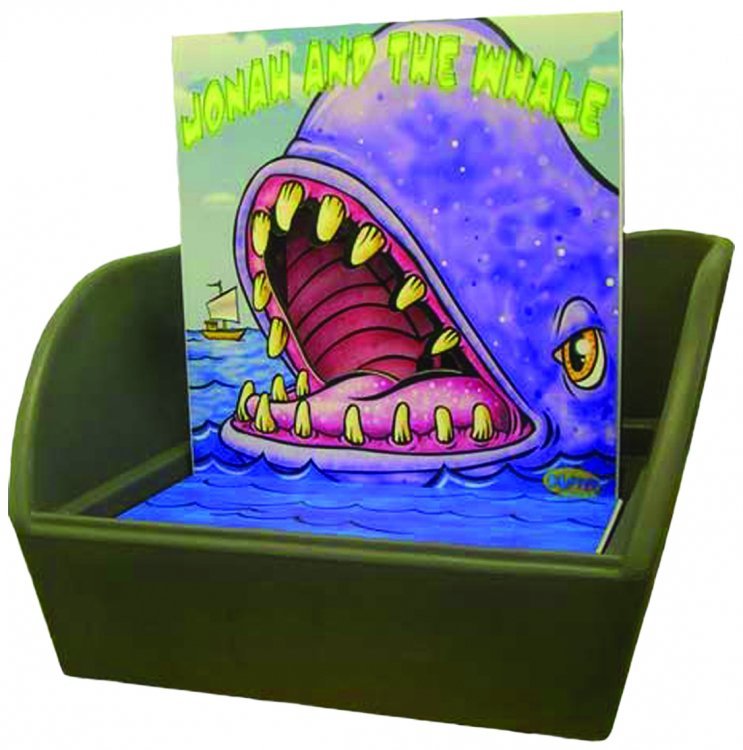 Jonah the Whale Ball Toss Game
from $50.00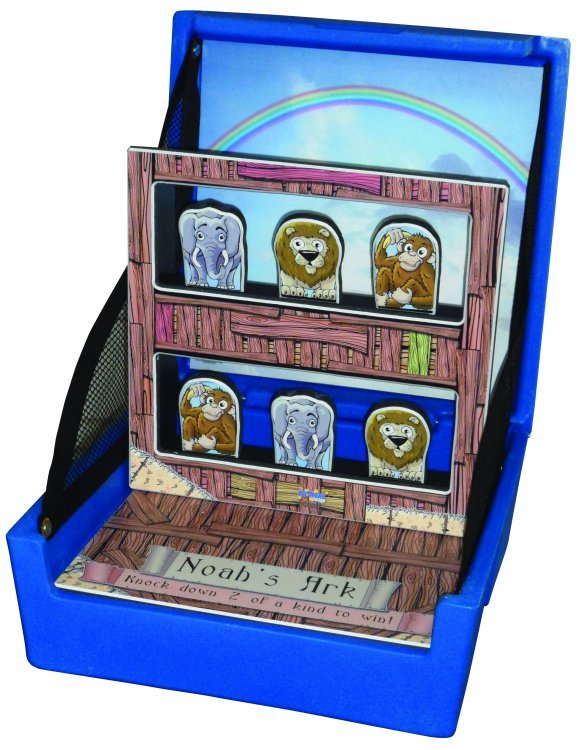 Noah's Ark Knock Down Game
from $50.00
Plate Coin Toss Game
from $50.00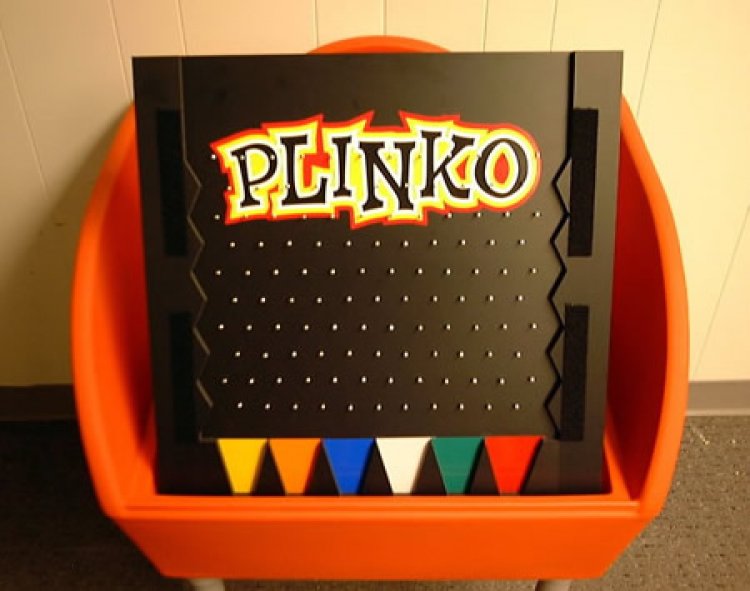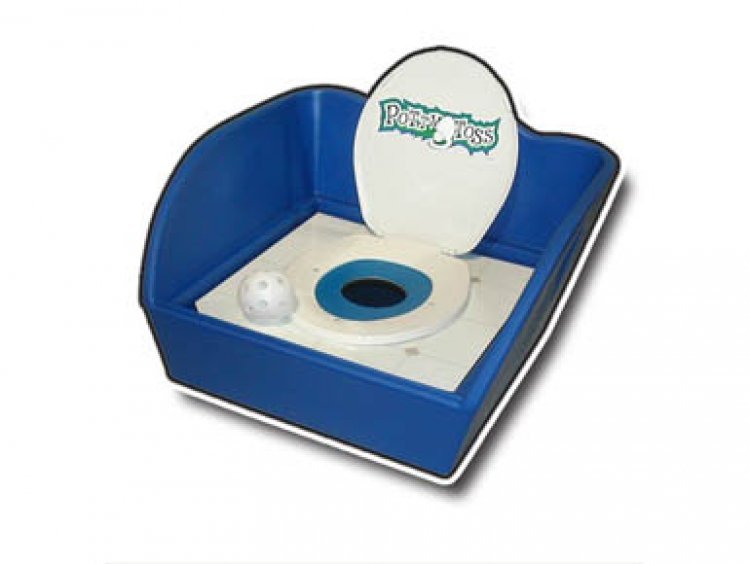 Potty Toss Game
from $50.00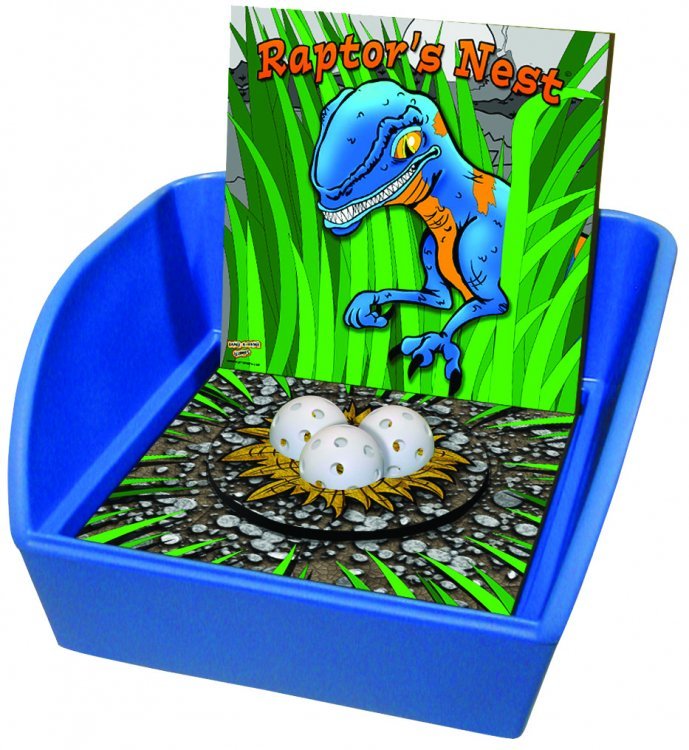 Raptor's Nest Ball Toss Game
from $50.00
Ring Toss Game
from $50.00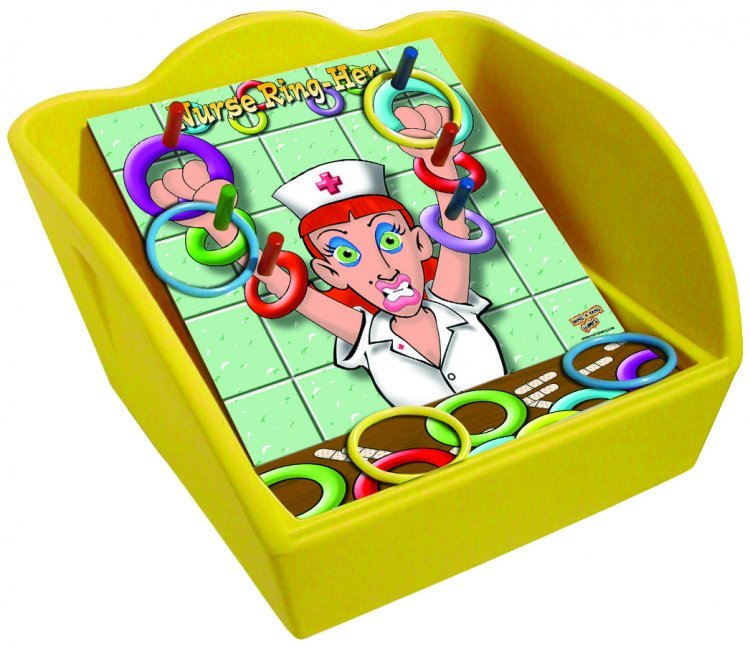 Ring-A-Nurse Toss Game
from $50.00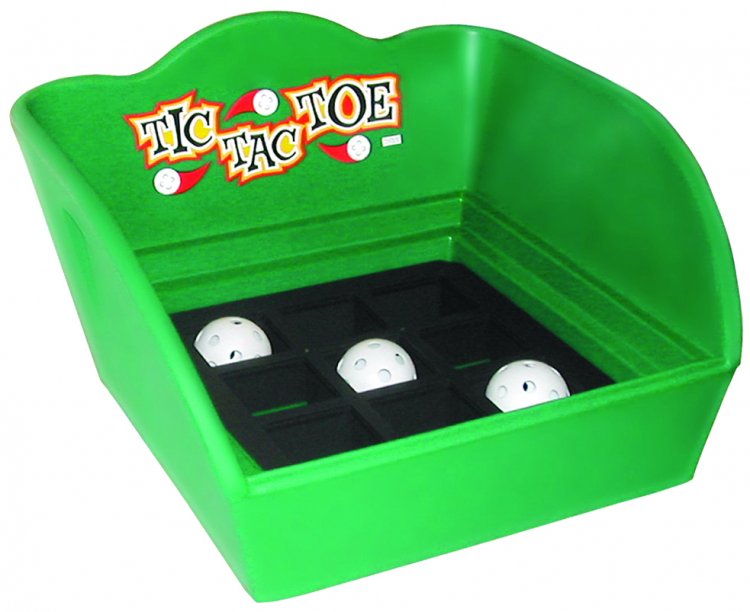 Tic-Tac-Toe Game
from $50.00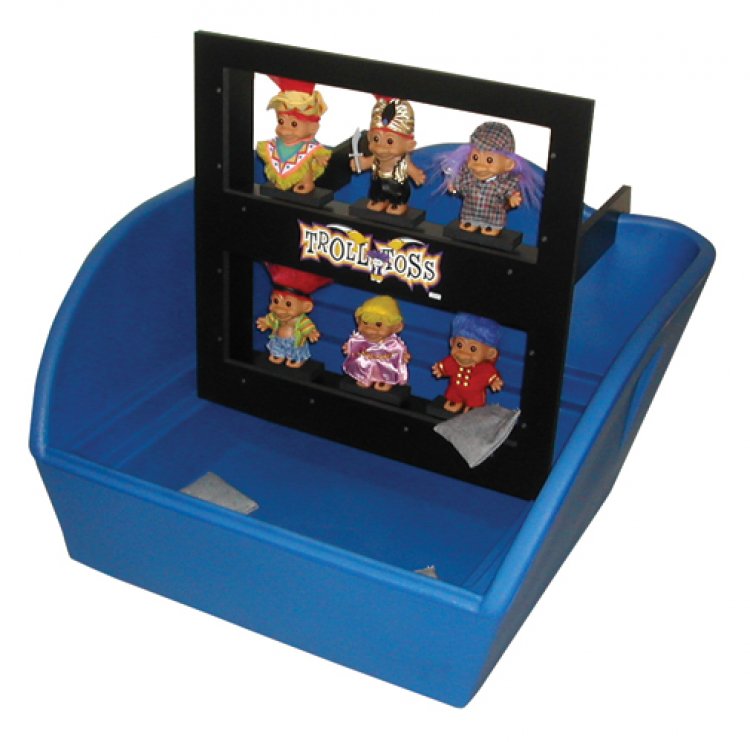 Troll Toss Game
from $50.00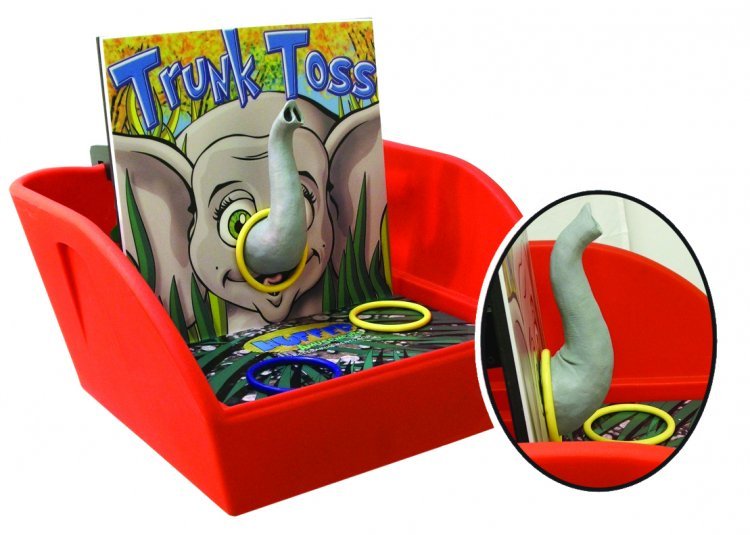 Trunk Ring Toss Game
from $50.00
Wreck-n-Ball Game
from $50.00