Inflatable bounce houses are a great way to get some exercise. We also have combo bouncers with things like a basketball hoop or slide built right inside with a bounce space! We specialize in bounce house rentals and will be glad to cater to the needs of your event.
Professional delivery to
Centreville, VA, Fairfax, VA, Washington, DC, Woodbridge, VA, Yorkshire, VA, Vienna, VA
and surrounding areas. Please submit a quote or contact us to be sure we service your area.
Bounce houses are an increasingly popular choice for entertainment for kids all over the nation. Bounce houses are fun and bright and can be ideal for entertainment at corporate events as well as birthday parties. Our inflatable bounce houses let kids have plenty of fun and have lots of energy, while parents can just relax and have fun with their other adult friends.
Inflatable bounce houses can accommodate up to 4-8 children at a time. Children should remove their shoes before entering. A bounce house should not contain water unless specifically specified. We ask that you don't allow any sharp objects like soap, abrasives, or slack strings to be used in bounce houses.
Additionally, you'll create beautiful memories for your children, and they will remember that fun day and experience far in the future. Most bounce houses have an exit ramp with a safety feature to make it easier for you to move in and out. A safety net with a wall and enclosed entrance is one of the safety features that many bounce houses have.
You can be certain that children and parents will enjoy your party.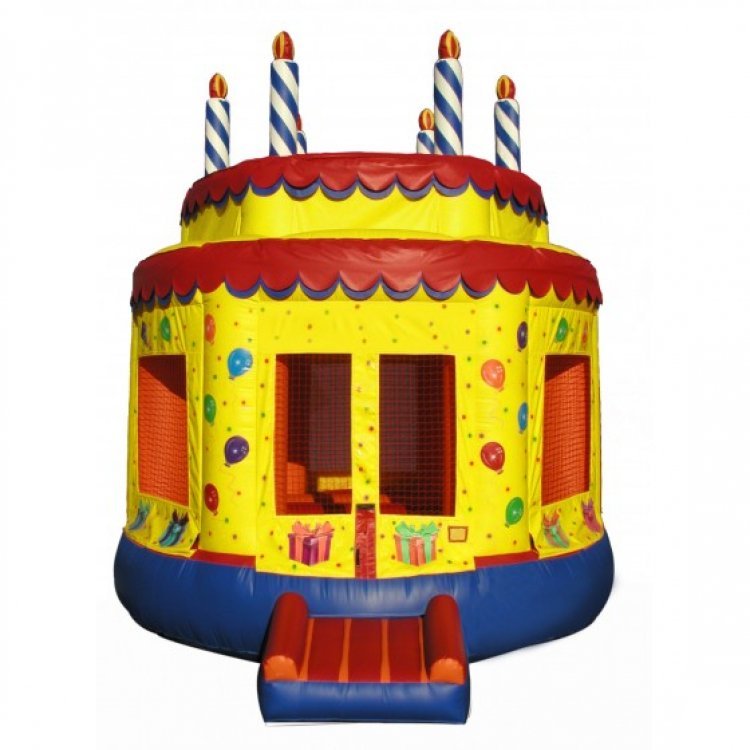 Birthday Cake Moonbounce
from $280.00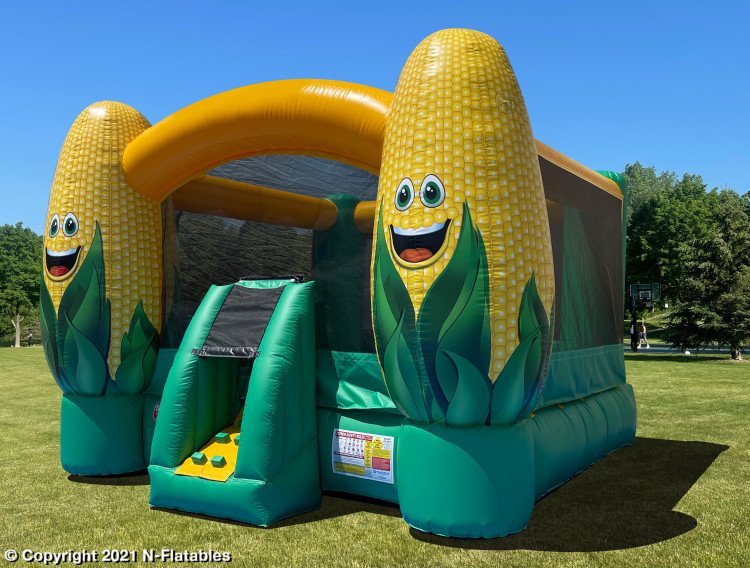 Corn Bouncer
from $295.00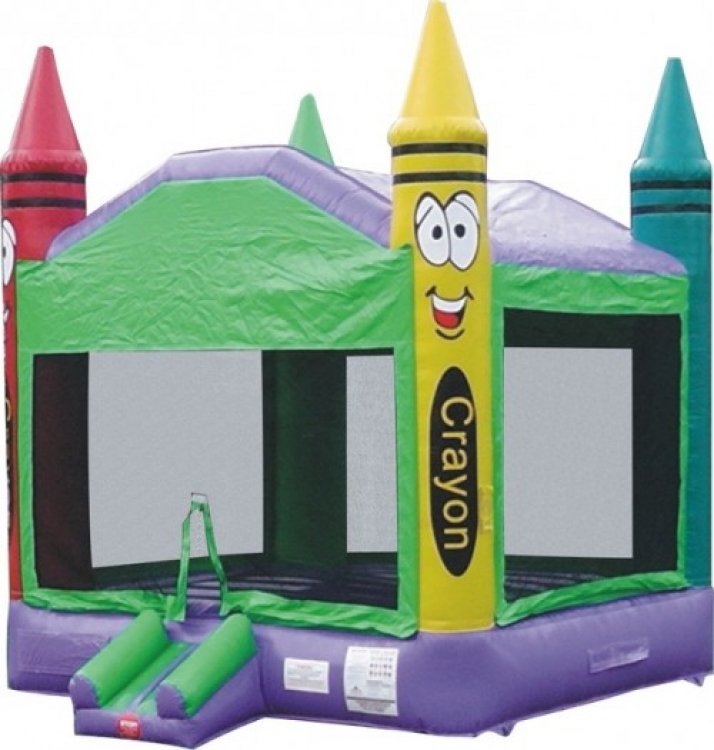 Crayon Castle Moonbounce
from $280.00
Dinosaur Moonbounce
from $280.00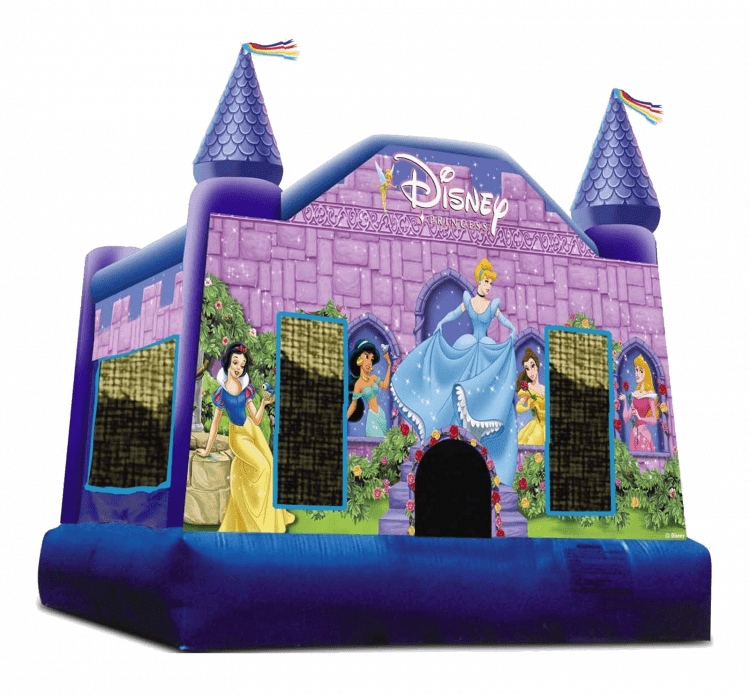 Disney Princess Moonbounce
from $280.00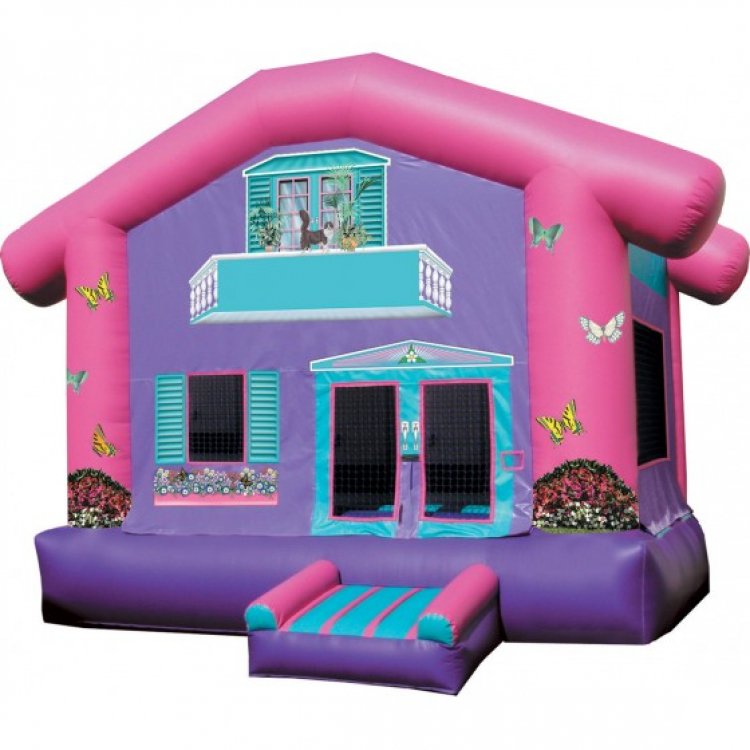 Dollhouse Moonbounce
from $280.00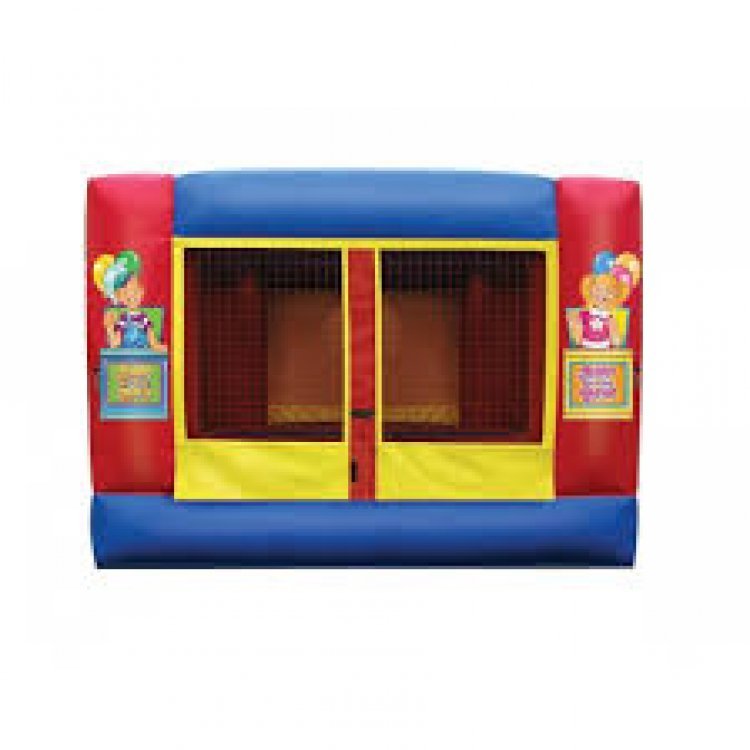 Jump in the Box Moonbounce
from $280.00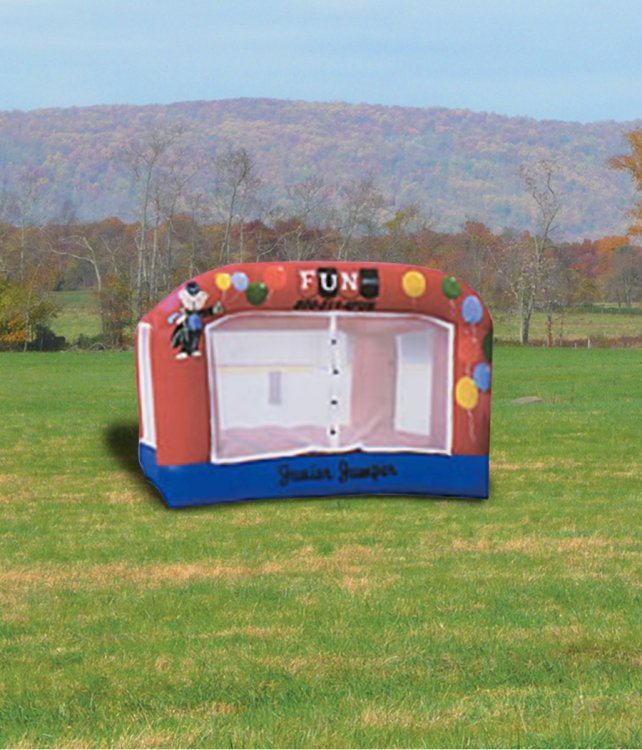 Junior Jumper Moonbounce
from $280.00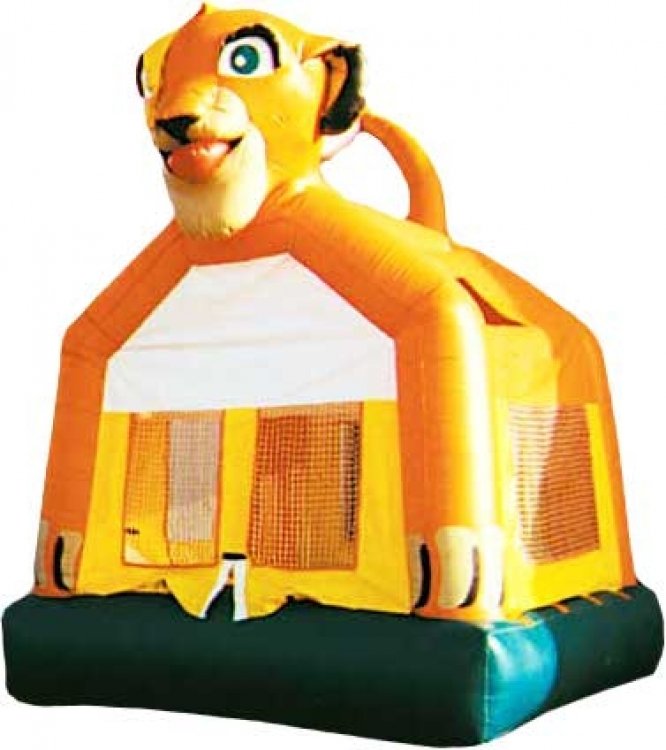 Lion Moonbounce
from $280.00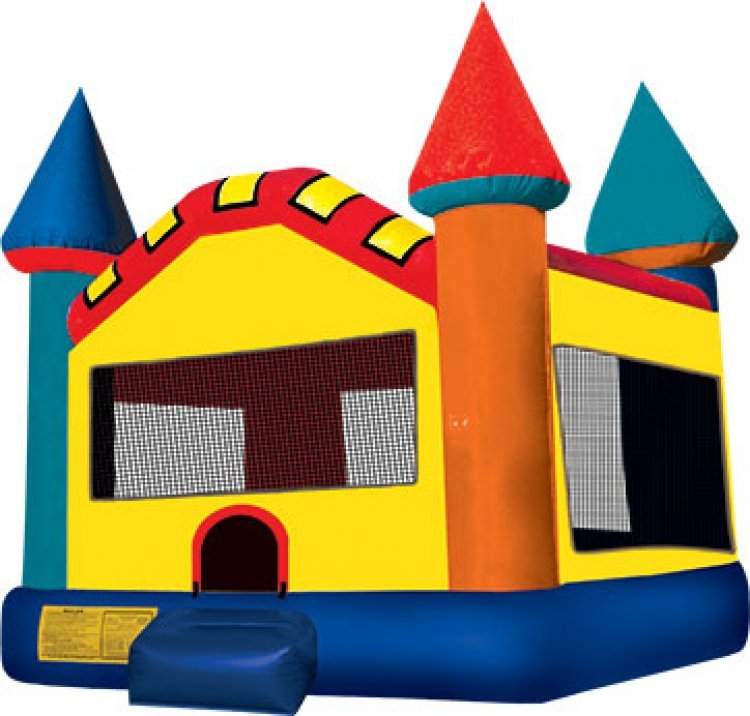 Magic Castle Moonbounce
from $280.00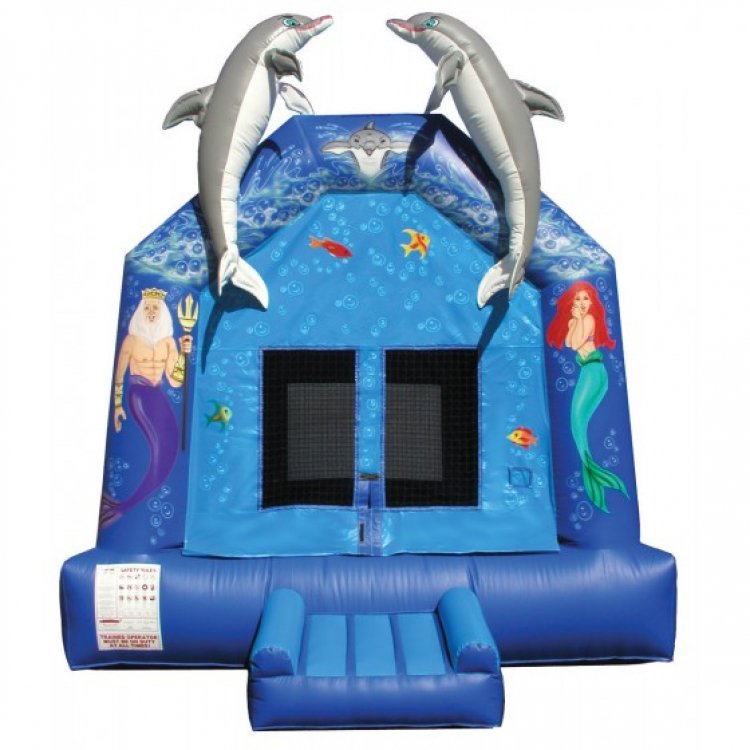 Mermaid Dolphin Moonbounce
from $280.00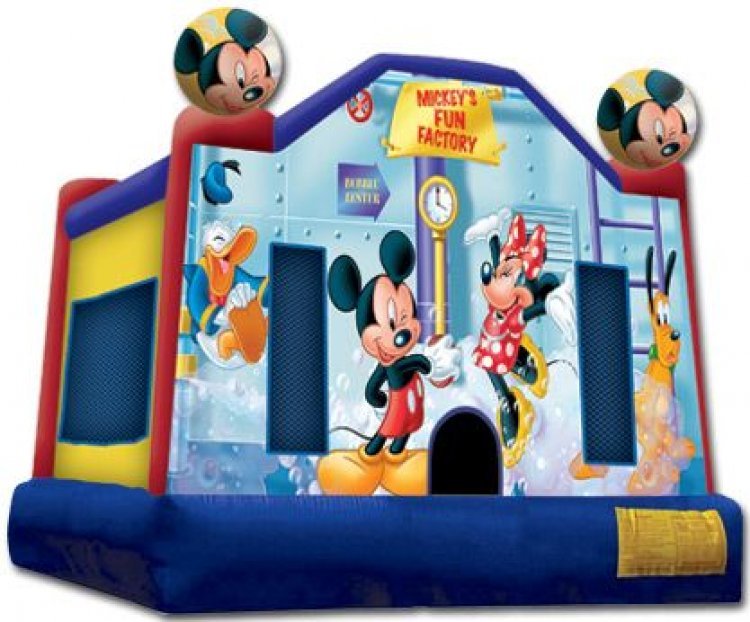 Mickey's Fun Jump
from $280.00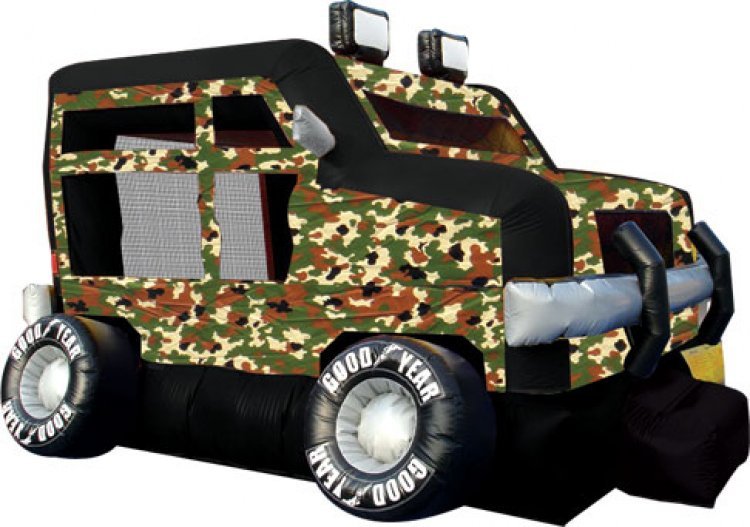 Military Truck Moonbounce
from $280.00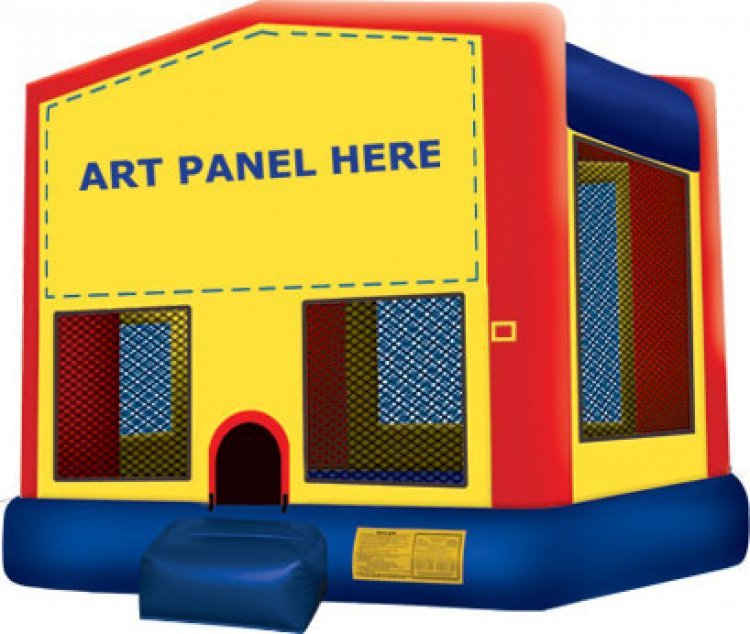 Modular Moonbounce
from $280.00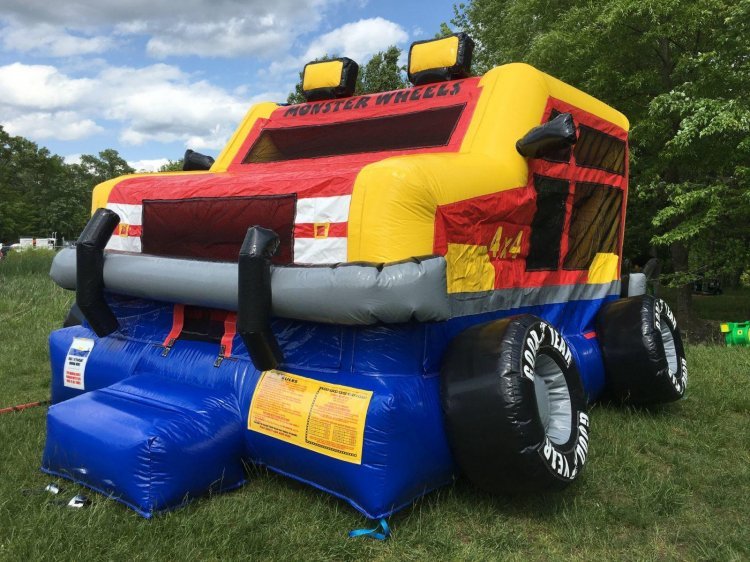 Monster Wheels Moonbounce
from $280.00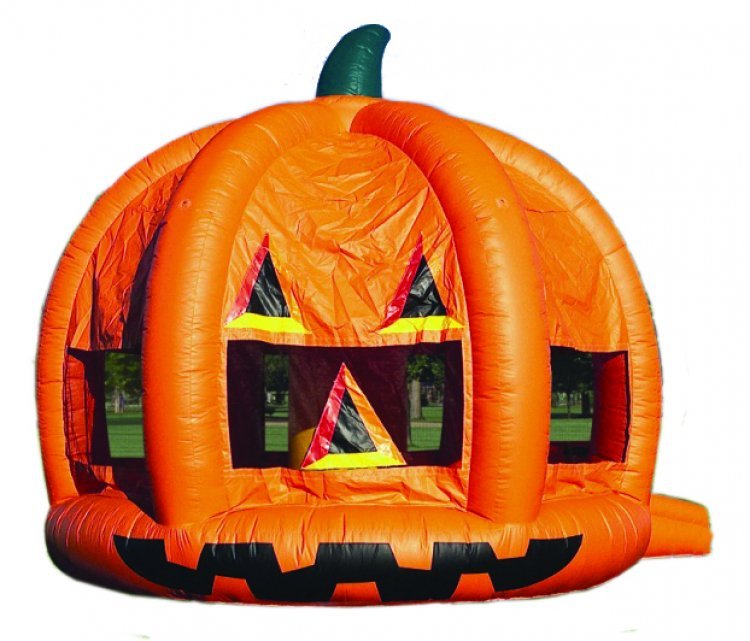 Pumpkin Moonbounce
from $280.00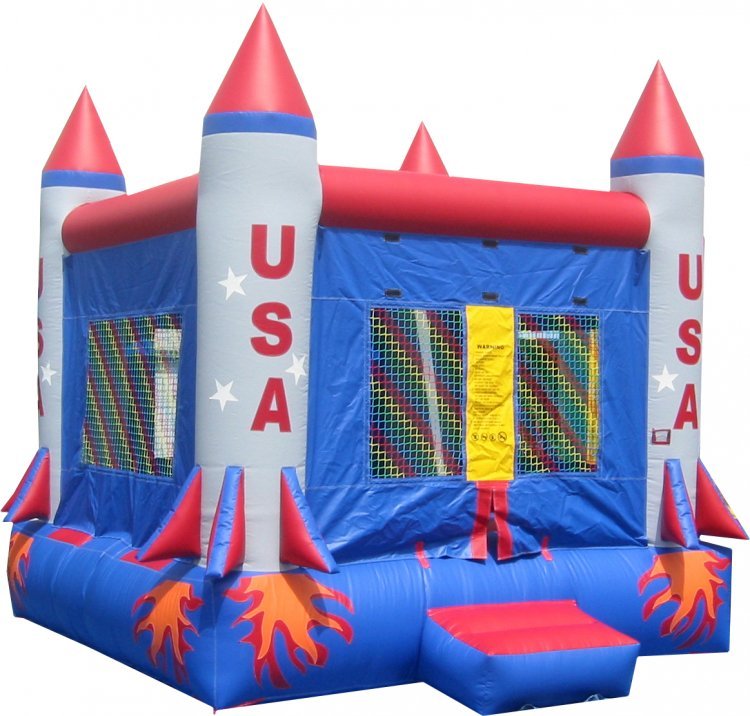 Rocket Moonbounce
from $280.00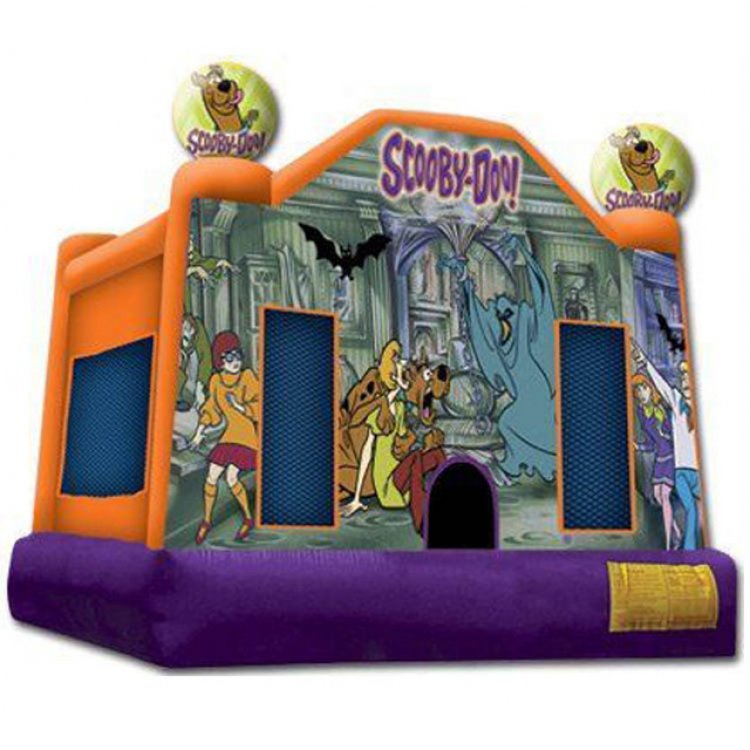 Scooby Doo Moonbounce
from $280.00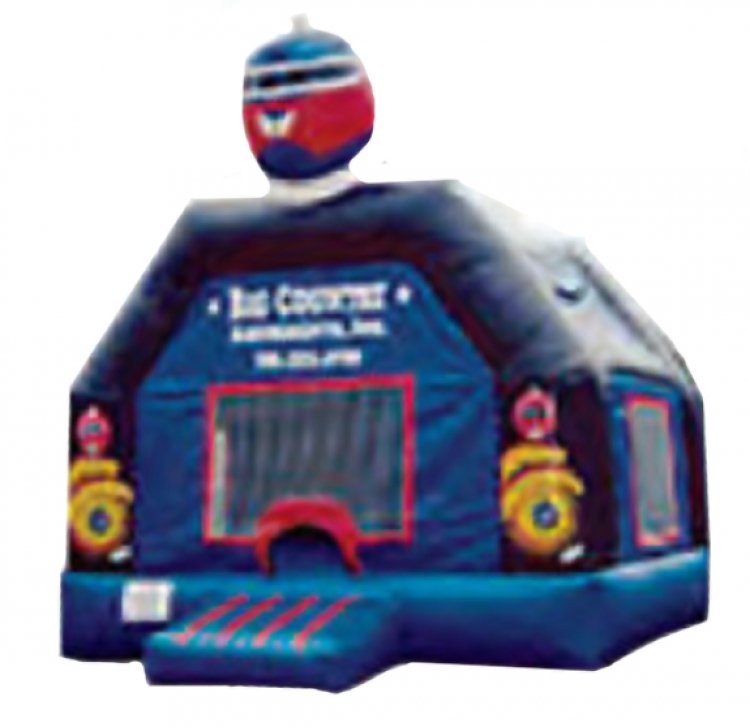 Space Avenger Moonbounce
from $280.00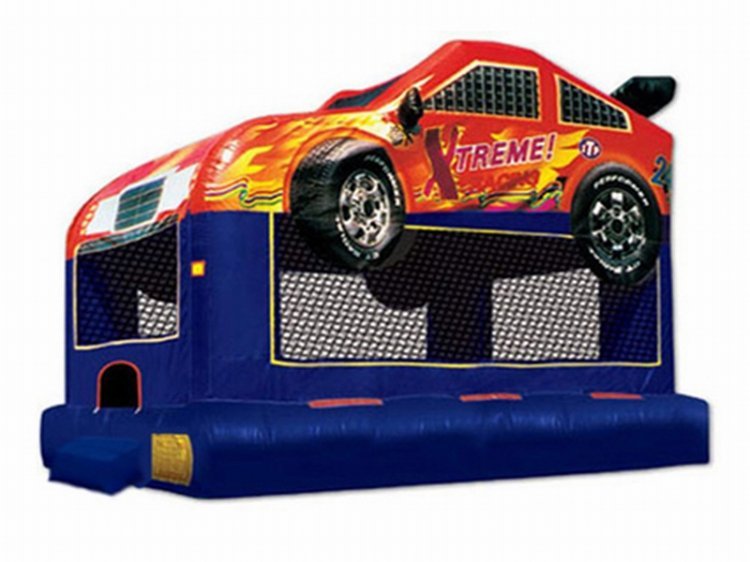 Speed Racer Moonbounce
from $280.00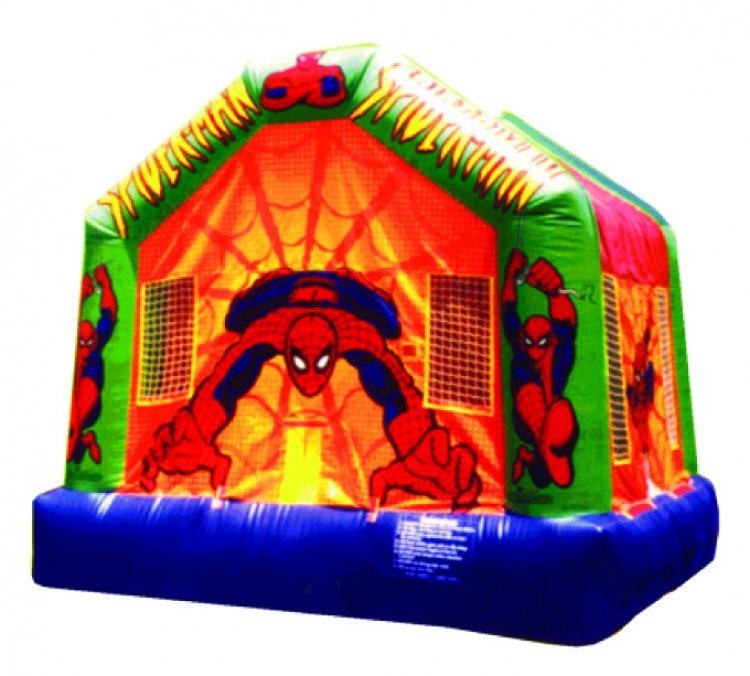 Spider-Man Moonbounce
from $280.00
Sponge Bob Square Pants Moonbounce
from $280.00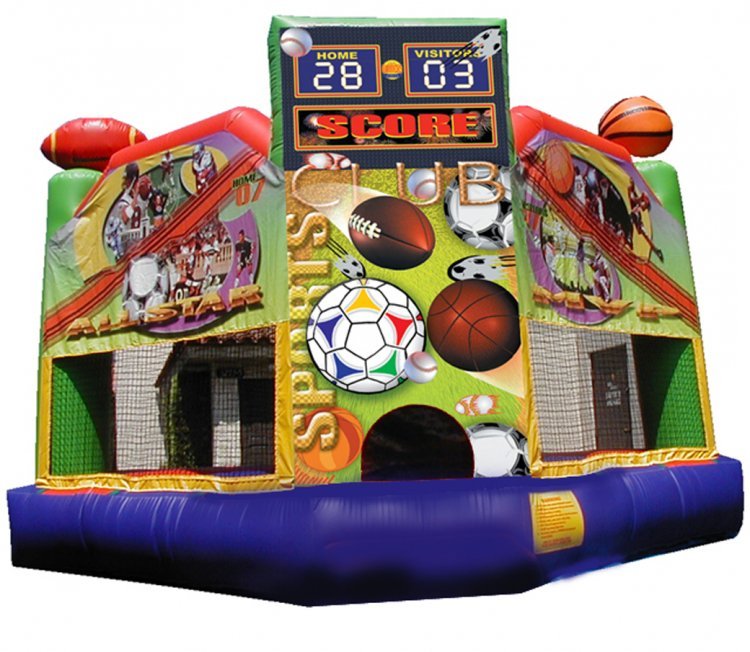 Sports Club Moonbounce
from $280.00
XL Funhouse Moonbounce
from $325.00
XL Pumpkin Moonbounce
from $325.00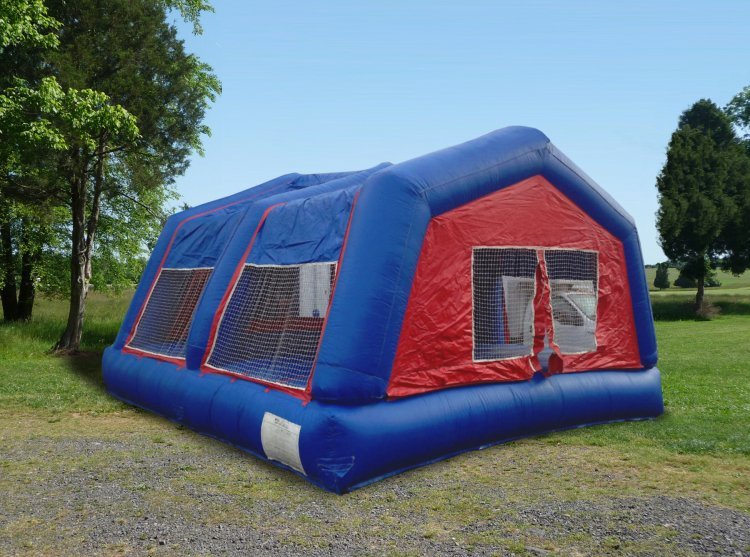 XXL Space Walk Moonbounce
from $325.00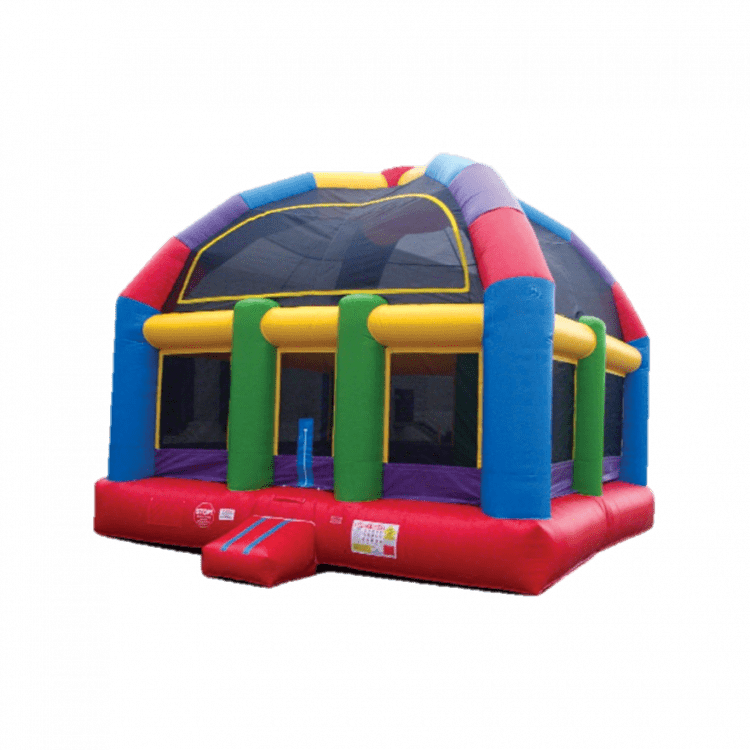 XXL Super Dome Moonbounce
from $325.00