Large inflatable slides are enjoyable as you can go race and go down many times. These slides can only be rented dry.
Planning an outdoor event and need to bring some excitement and entertainment to it? Renting a dry slide could be the best option! These inflatable slides can be set up anywhere outdoors without the need for water, and they are easy to use. Whether you're hosting a birthday party, family reunion, or community event, a dry slide will surely be a hit with people of all ages. Both children and adults will love the experience of sliding down an inflatable slope.
Dry slides are fun, exciting, safe, and easy to use. Dry slides are available in many different sizes and themes to suit your event. Dry slides can be a cost-effective way to add excitement to any event. Imagine your guests laughing and having fun on the inflatable slide. Do not miss this opportunity! Rent a dry slide today to bring some excitement to your next outdoor event.
Fire Truck Slide
from $575.00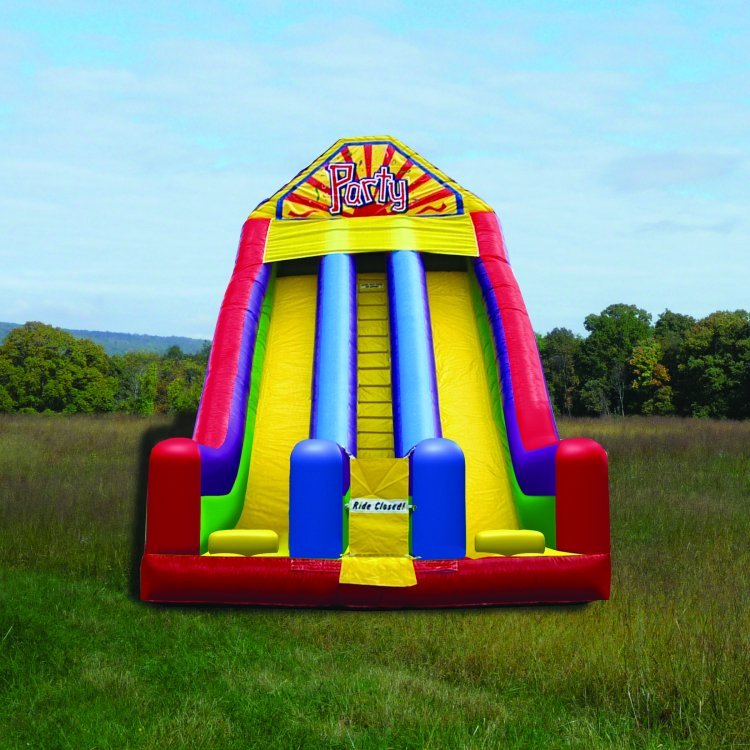 Giant Dual Slide
from $800.00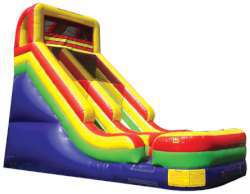 Large Fun Slide
from $525.00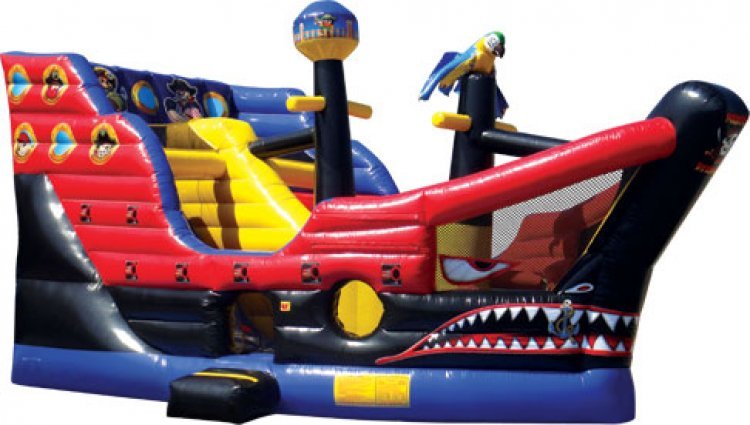 Pirate Ship Climb & Slide
from $495.00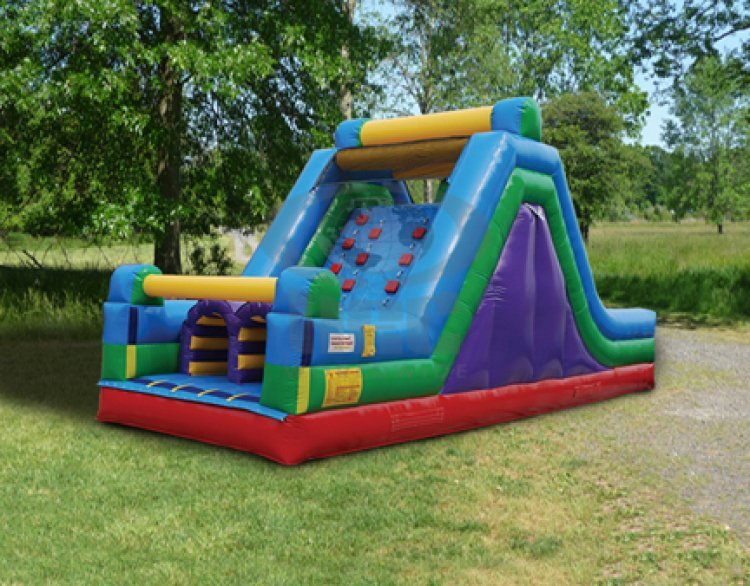 Rock Climb Slide
from $650.00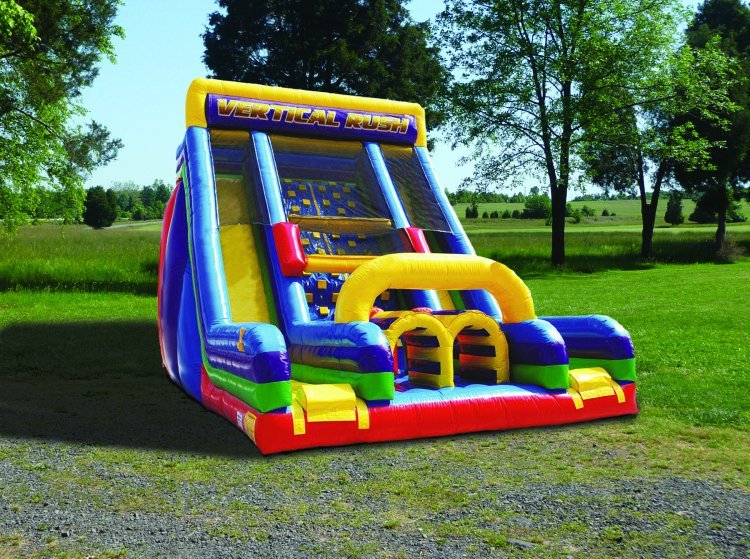 Vertical Rush Slide
from $800.00