These inflatables are also known as carnival games. They are a great way to add some variety to any party or celebration. They are ideal for parties such as birthday celebrations and school celebrations, as well as casino nights.
Check out our interactives: excitement and engagement are taken to new heights! Prepare yourself for an array of thrilling attractions that will keep you entertained for hours. Challenge your friends to a race on the Inflatable Race Track, showcase your basketball skills on the Jump Shot Basketball court, or test your strength on the Wrecking Ball and Demolition Ball. Engage in friendly competition with the Triple Play Sports Zone, Gladiator Joust, or Axe Throwing. For hilarious and unique experiences, try Hippo Chow Down or become a human Whack-a-Mole. With a variety of interactive games like Sticky Dodgeball, Vortex, and Pedal Go-Karts with a Cone Course, the excitement never ends.
No matter the occasion, our Interactives are perfect for birthday parties, corporate events, or team-building activities. Unleash your inner athlete, bond with friends and colleagues, and create lasting memories. Get ready to dive into a world of interactive fun and let the games ignite your competitive spirit. Step up to the challenge and immerse yourself in an unforgettable experience with our thrilling interactives!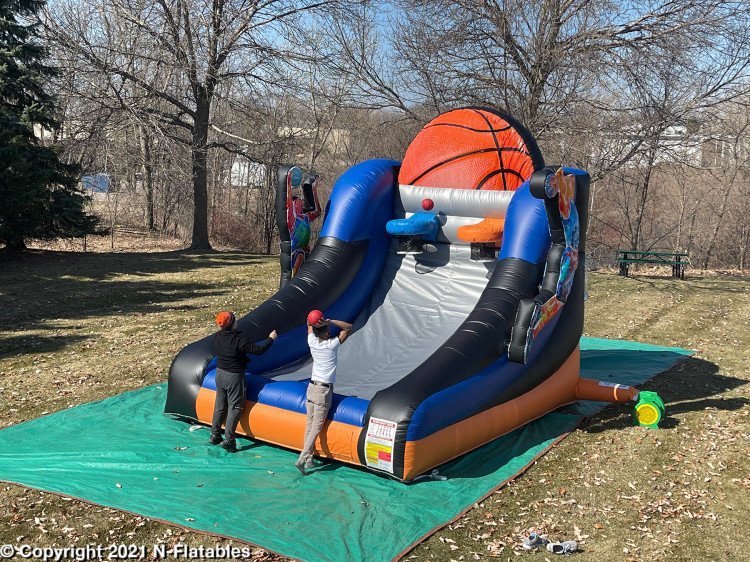 All Star Hoops
from $395.00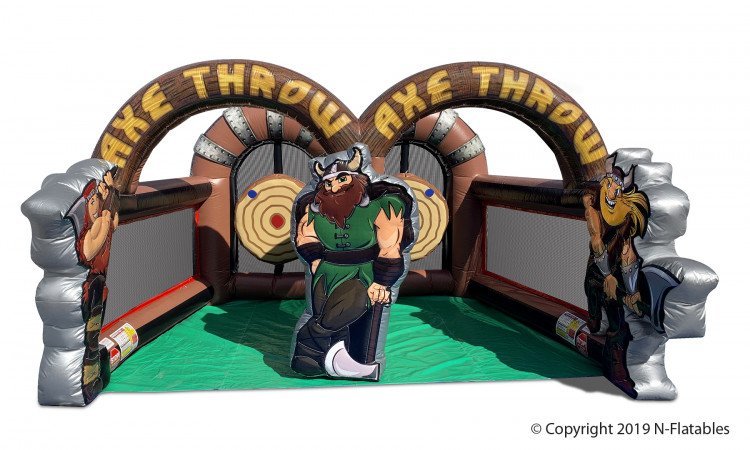 Axe Throwing
from $595.00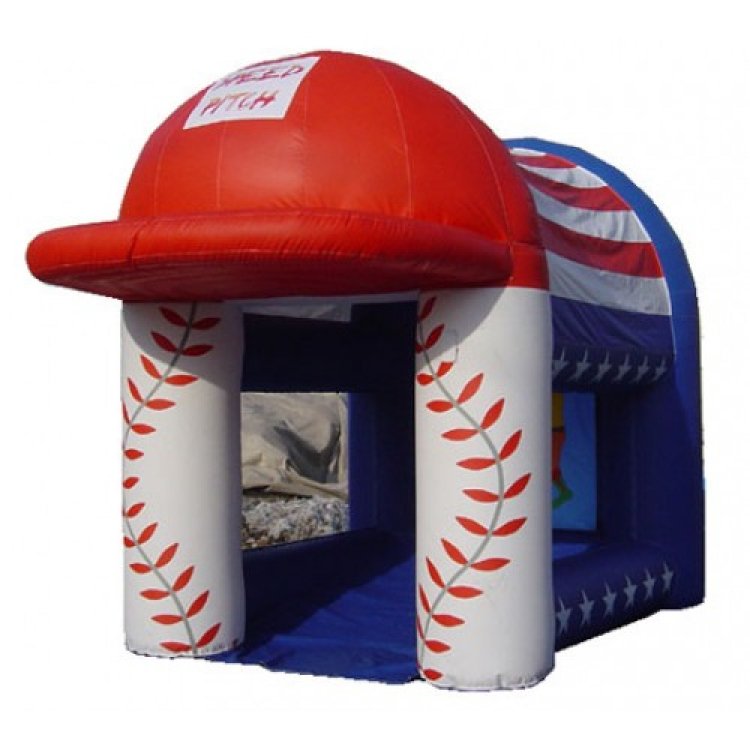 Baseball Radar Pitch
from $395.00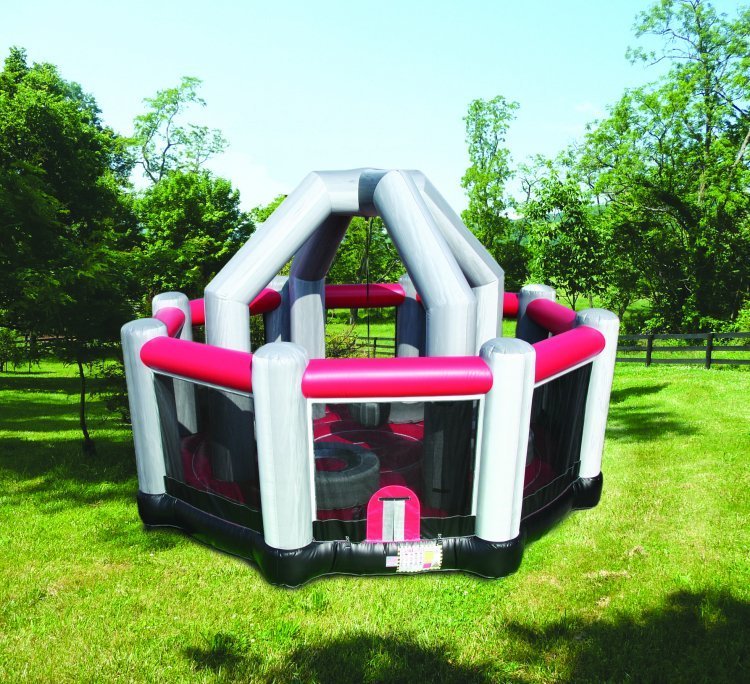 Demolition Ball
from $495.00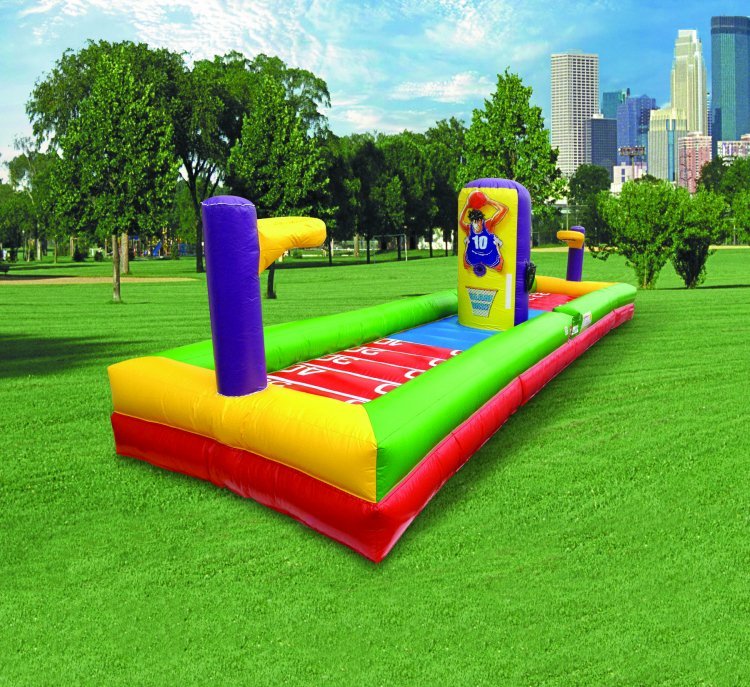 Equalizer Sports Tug-of-War
from $495.00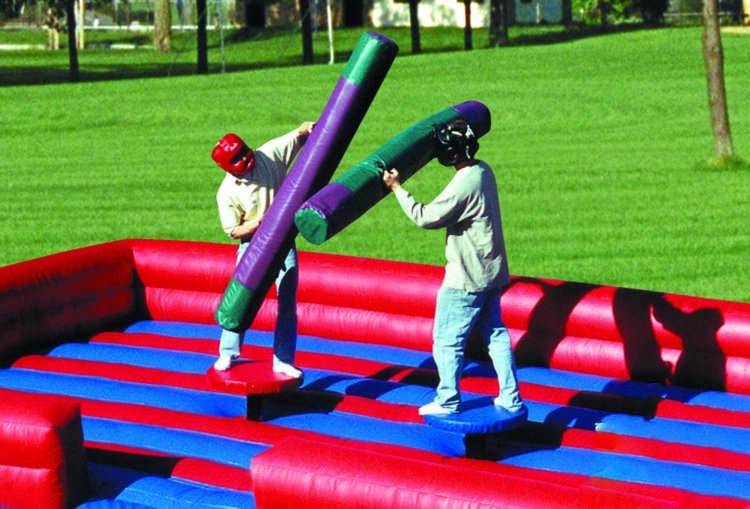 Gladiator Joust
from $395.00
Gunsmoke Shooting Gallery
from $650.00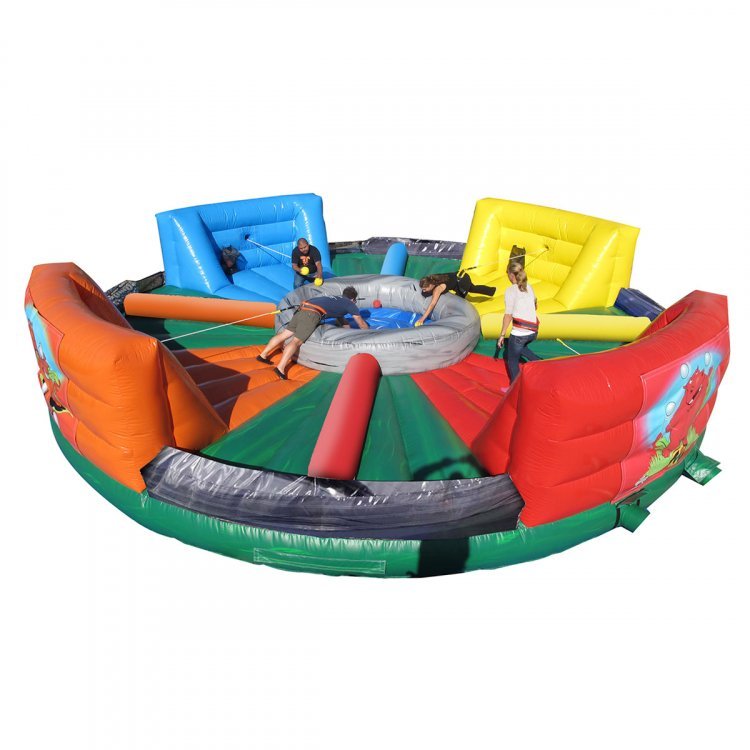 Hippo Chow Down
from $650.00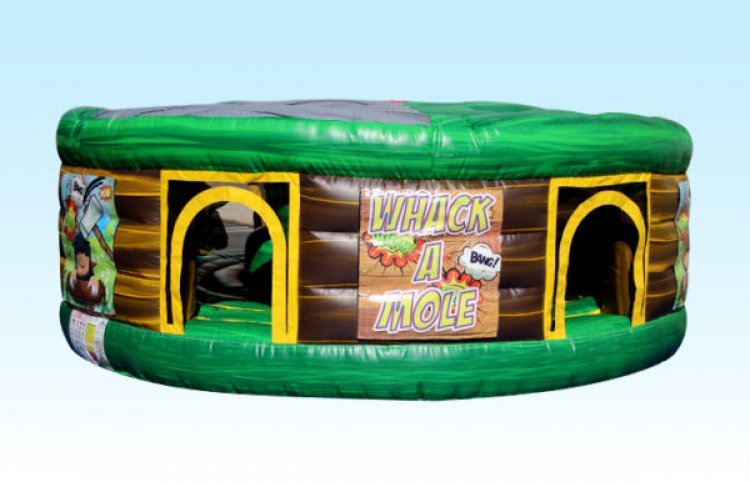 Human Whack-a-Mole
from $595.00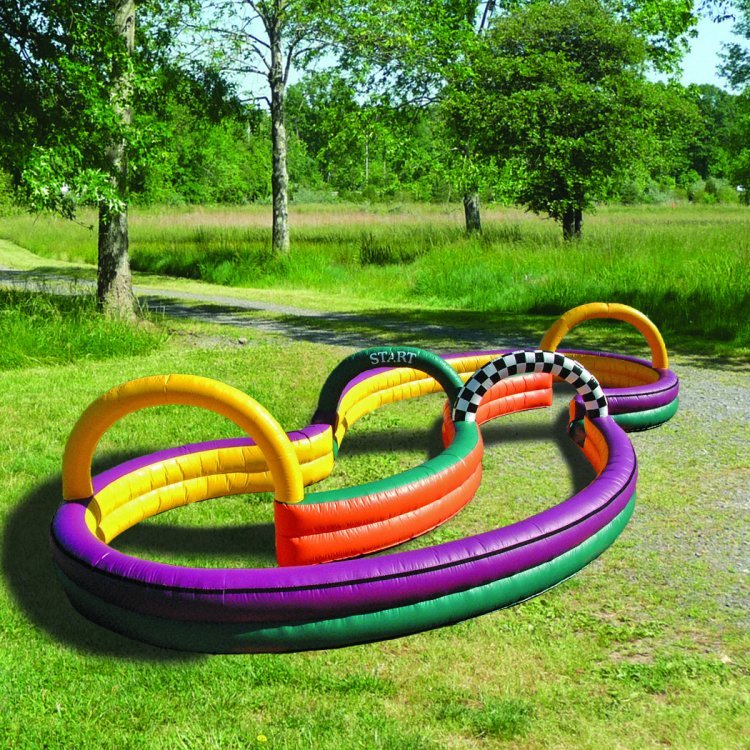 Inflatable Race Track
from $250.00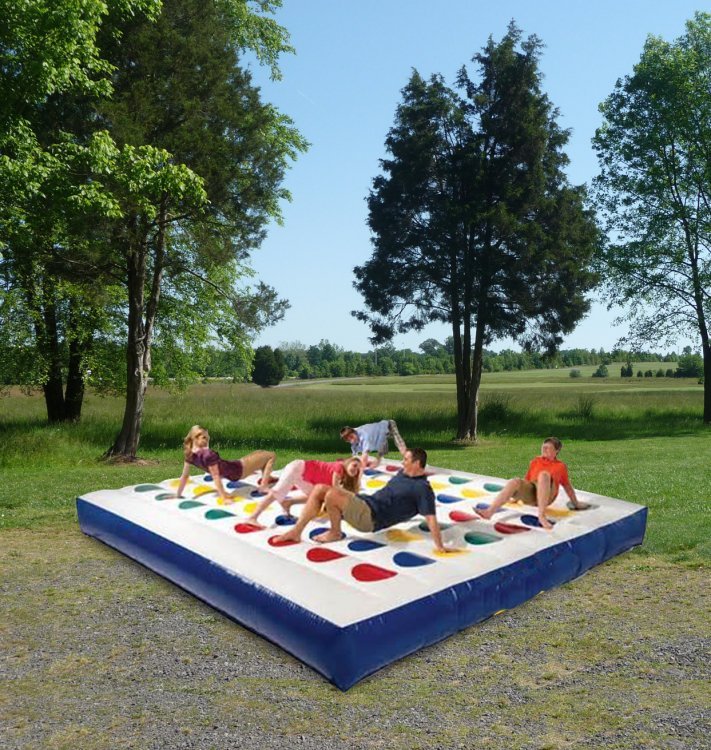 Inflatable Twister
from $395.00
Jump Shot Basketball
from $395.00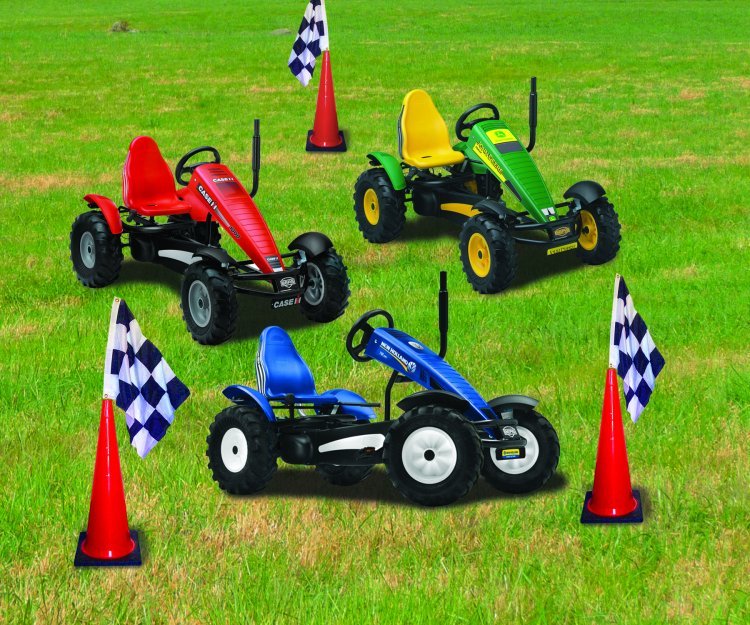 Pedal Go-Karts w/Cone Course
from $395.00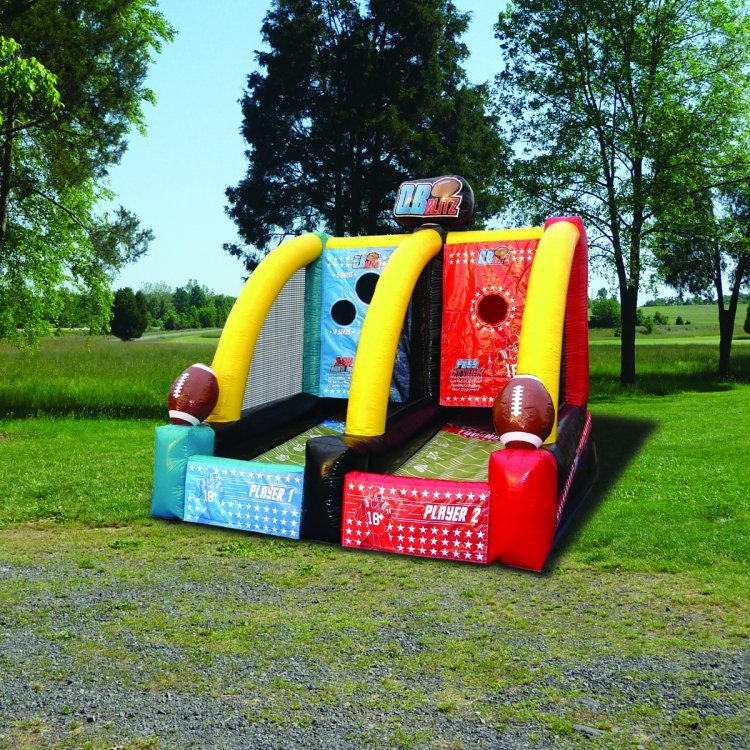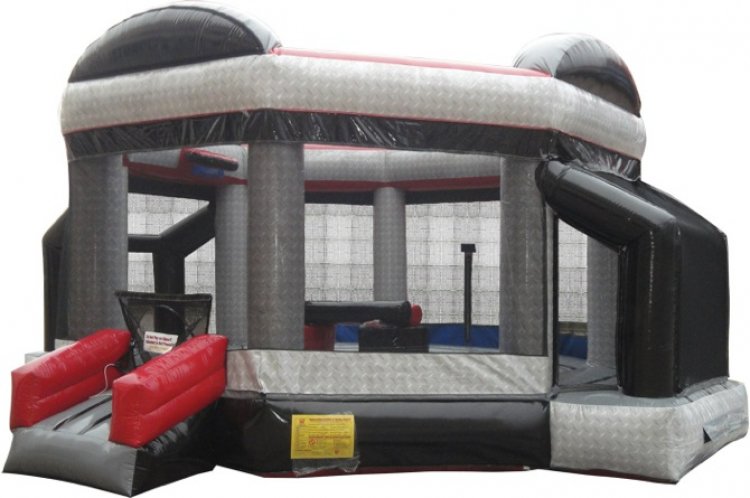 Sports Arena "Octagon" Combo
from $495.00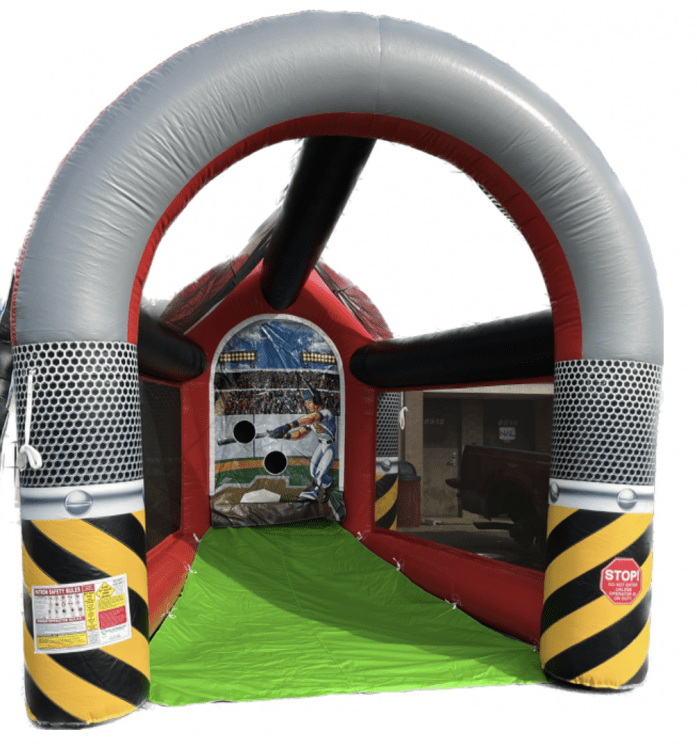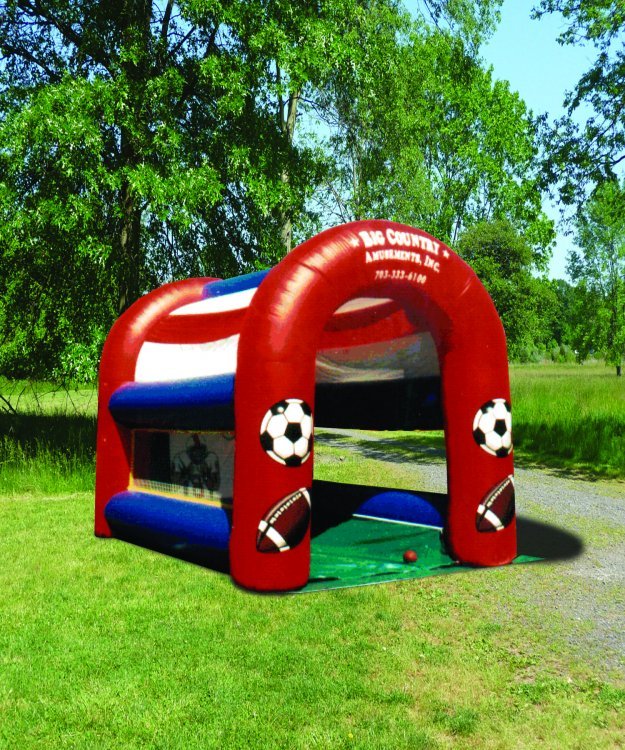 Sports Zone Game
from $395.00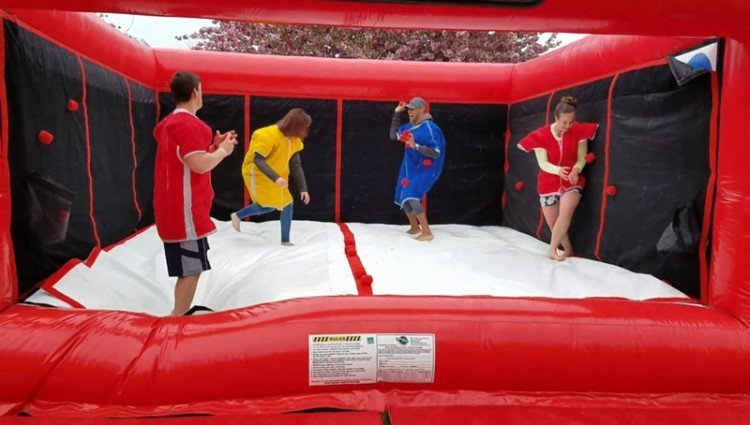 Sticky Dodgeball
from $595.00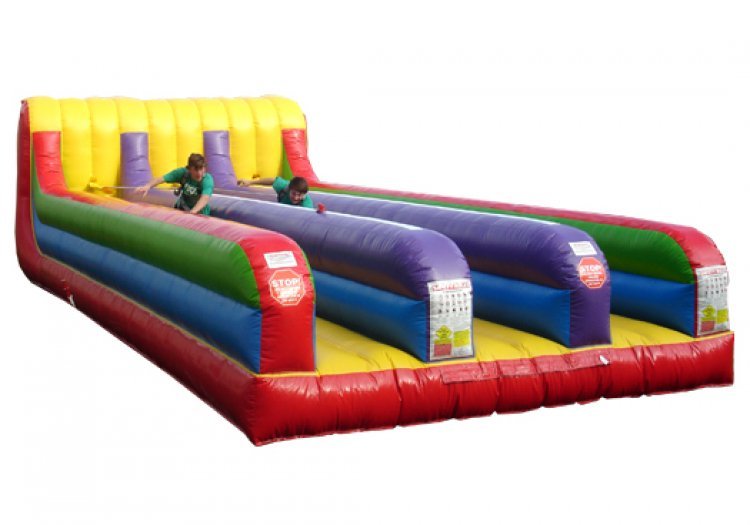 Three Lane Bungee Run
from $595.00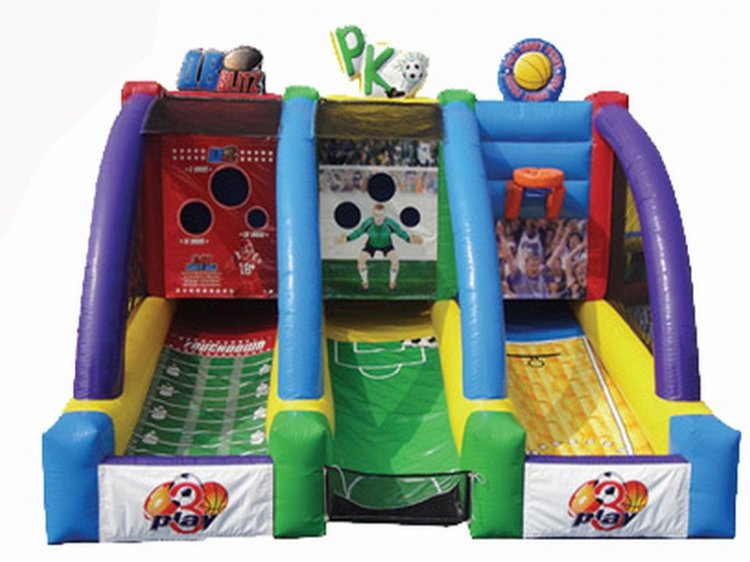 Triple Play Sports Zone
from $395.00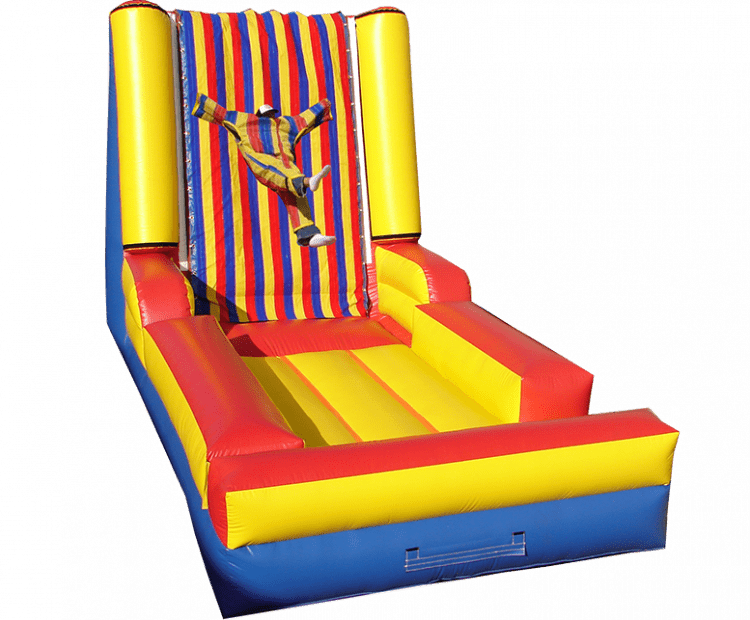 Velcro "Sticky" Wall
from $395.00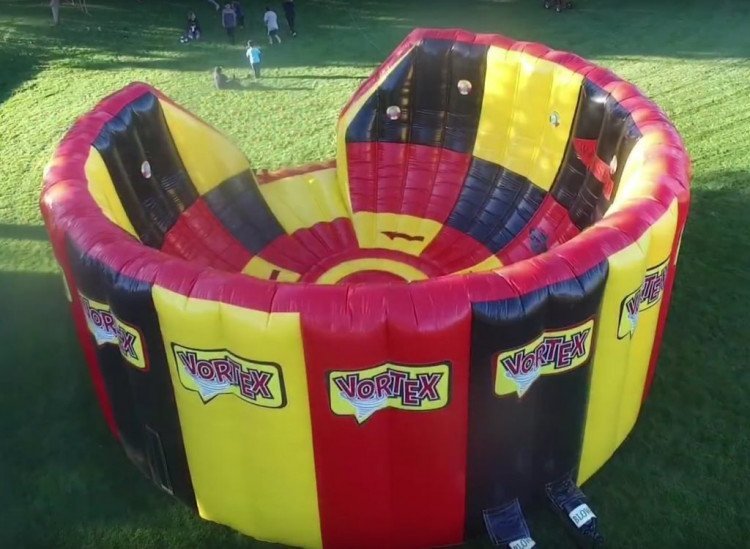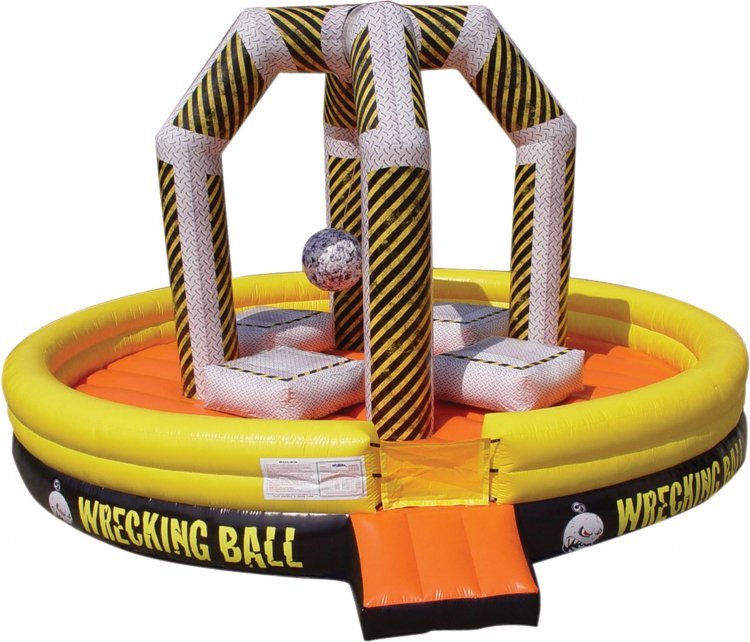 Wrecking Ball
from $495.00