Obstacle Courses
for Rent
We can rent giant inflatable slides and inflatable play areas. An inflatable obstacle course offers more fun and interaction. They provide a fantastic opportunity for kids to race one another and get lots of energy out.
Obstacle courses are like bounce houses, but with more interaction for children. They are usually great for teens to race each one another through the course to determine who is the fastest.
Our Interactive Inflatable Obstacle Courses are built tough with emphasis on reinforcement seams for extra durability. This means your visitors will experience endless hours of twists, turns, climbs, and Slides! Our games are also known as Obstacle Courses, which are real 'Crowd Pleasers' and are a lot of fun for All Ages.
The inflatable obstacle course can be fun and instructive. It can also be used to teach youngsters how to interact with other people. The inflatable obstacle course is a great way to use indoors to encourage children to engage in a variety of activities. The inflatable obstacle course comes in various sizes and shapes to allow children to compete against each other or jump through hoops, and climb over the obstacles. It's perfect to have fun with your kids.
There are a variety of dimensions of inflatable obstacle courses, which are available in various designs and colors. The fun and colorful structures attract kids and make your party successful. It is possible to purchase a 35 foot obstacle course and a bigger inflatable obstacle course available in 40 feet and 65 foot also. Two kids can play and overcome all obstacles together on most inflatable obstacle courses.
The 65-foot inflatable obstacle castle is equipped with different activities like climbing, different types of push through, crawl through, race platform, and slides, too.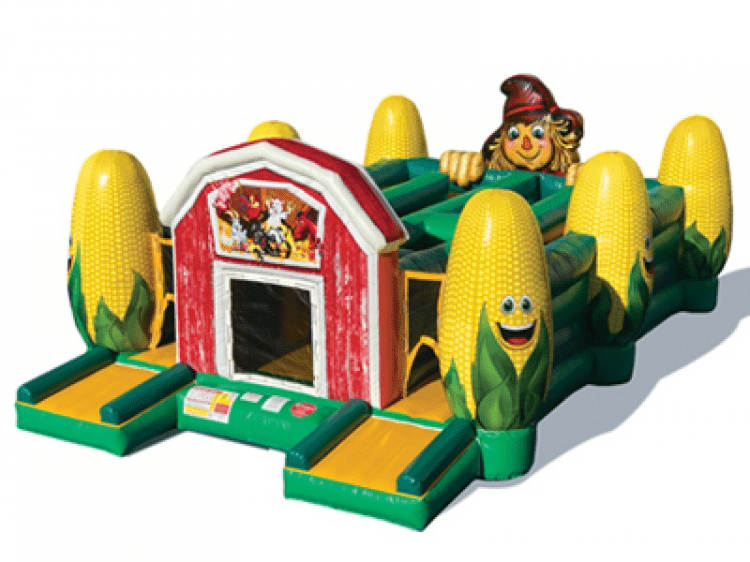 Corn Maze Obstacle
from $500.00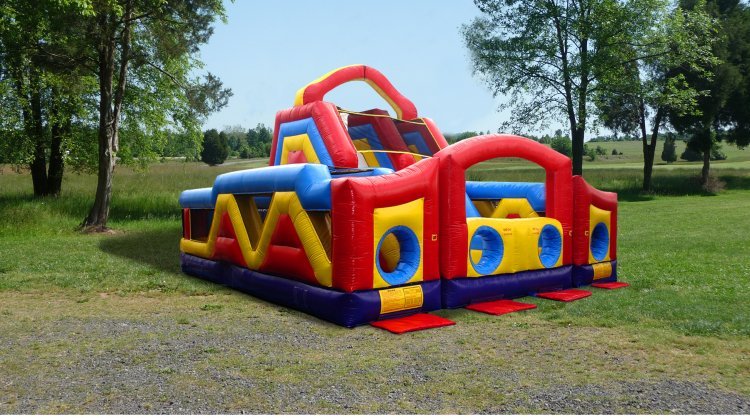 Extreme Dual Challenge Obstacle Course
from $900.00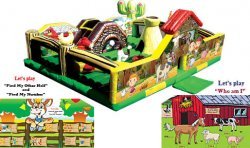 Farmland Play Center
from $325.00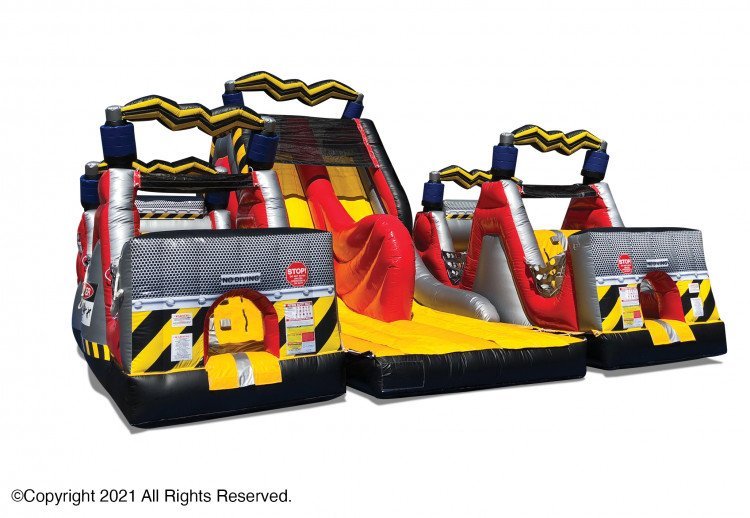 High Voltage Chaos Obstacle
from $900.00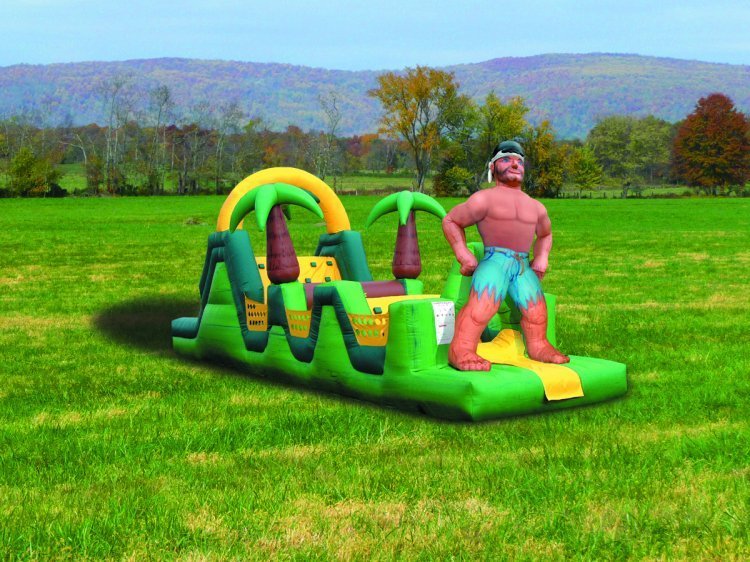 Survivor Jr Obstacle Course
from $500.00
Turbo Rush Obstacle Course
from $500.00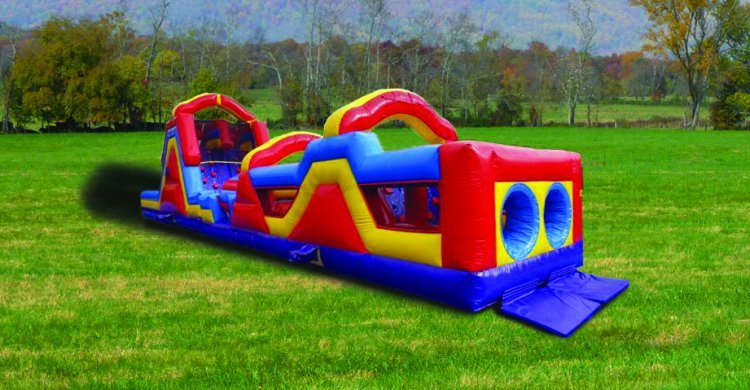 Ultimate Obstacle Course
from $650.00