Water rides and water slides can be a fantastic way to cool down on a hot summer day! Get wet and have fun with these water slide rentals and water bounce houses.
Professional delivery to
Fairfax, VA, Washington, DC, Woodbridge, VA, Centreville, VA, Yorkshire, VA, Vienna, VA
and surrounding areas. Please submit a quote or contact us to be sure we service your area.
The water slide rentals are great fun as you slide down so fast and cool off very quickly. Children will be waiting around the corner to get a chance to go down these massive, exciting, bright slides. The water slide is hired with electricity and water hook-up. The cord and hose can be provided, as long as they are within 50 feet.
There are a variety of alternatives for small and large water slides. Make sure you choose one appropriate for the age of the youngsters and the number of guests. The majority of slides are able to accommodate between 10 and 20 guests (as long they are willing to wait for a while in line). Even though smaller kids might be afraid of tall slides, all our slides can accommodate 10-20 guests.
Slides will be secured with stakes or sandbags to ensure they are protected from light winds.
We are confident that regardless of the water slide you rent, you'll be satisfied and will want to rent it again!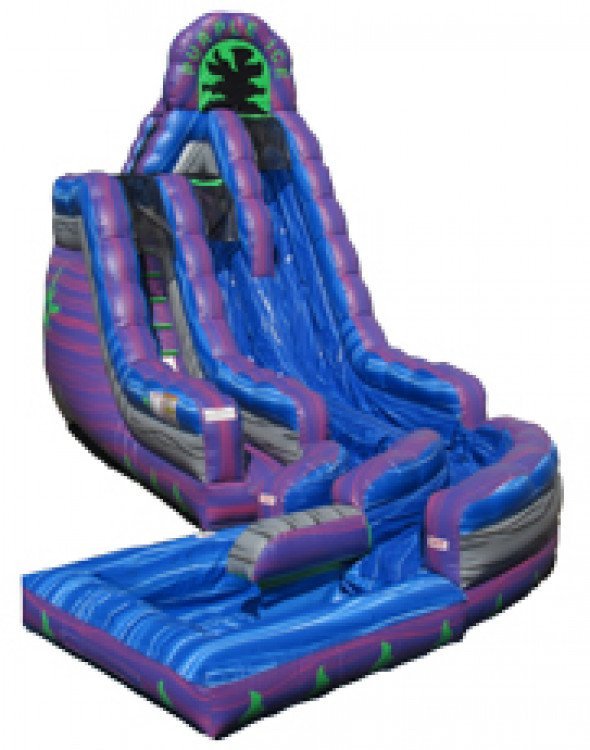 20ft Purple Ice with Pool
from $500.00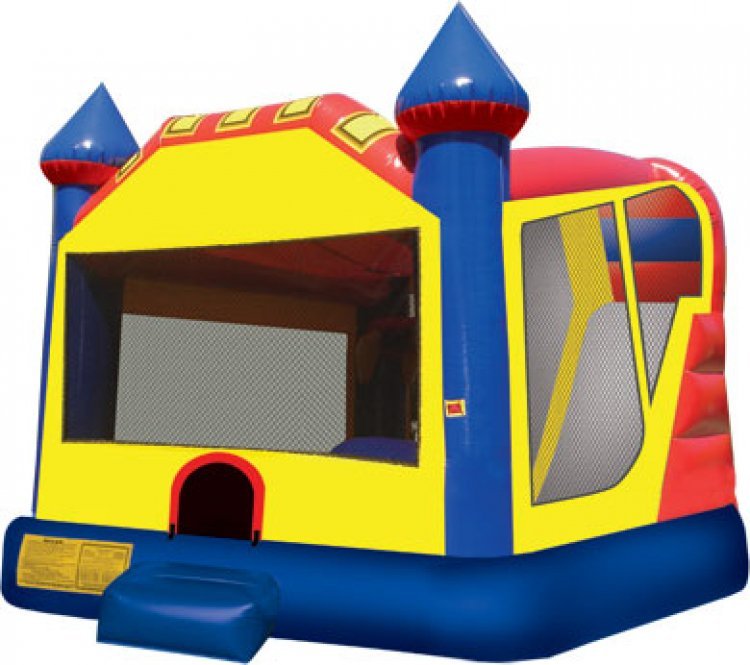 Castle Fun Wet Combo
from $500.00
Clownin' Around Dunk Tank
from $550.00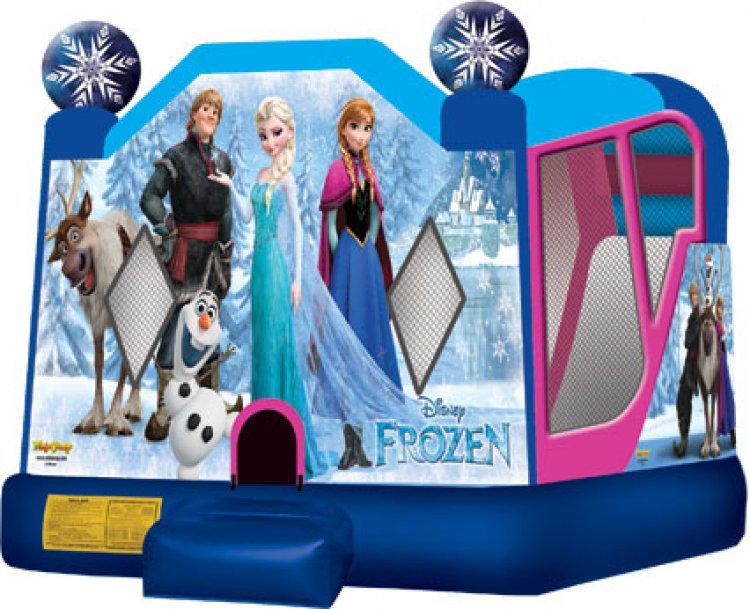 Disney Frozen Wet Combo
from $500.00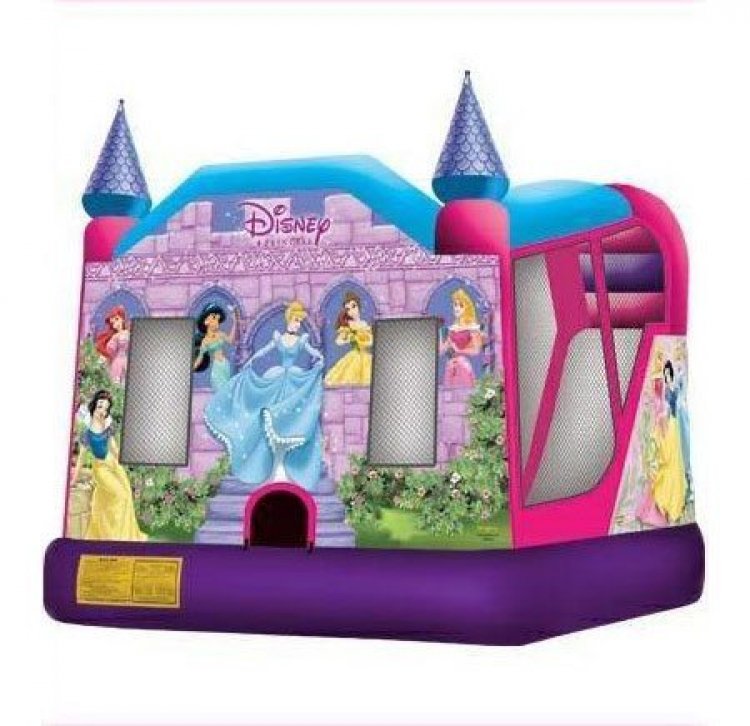 Disney Princess Wet Combo
from $500.00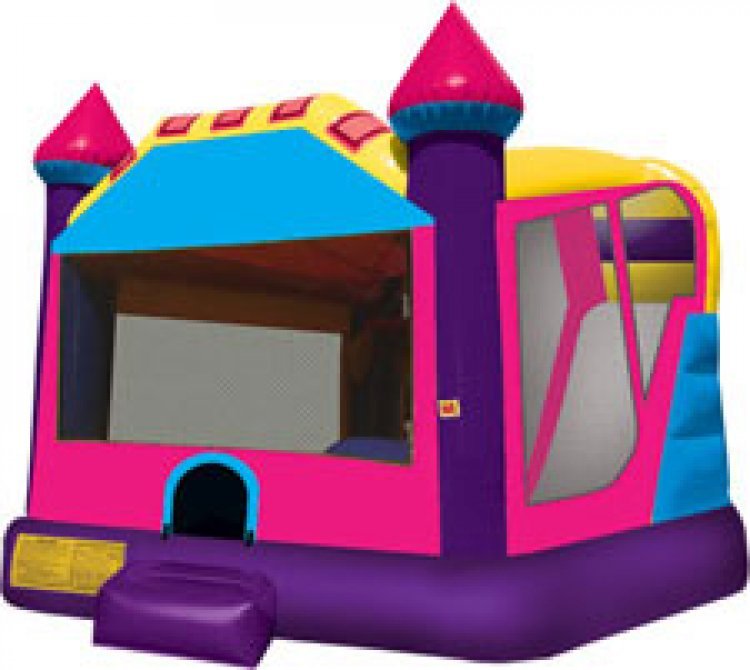 Dream Castle Wet Combo
from $500.00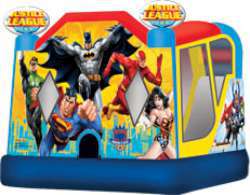 Justice League Wet Combo
from $500.00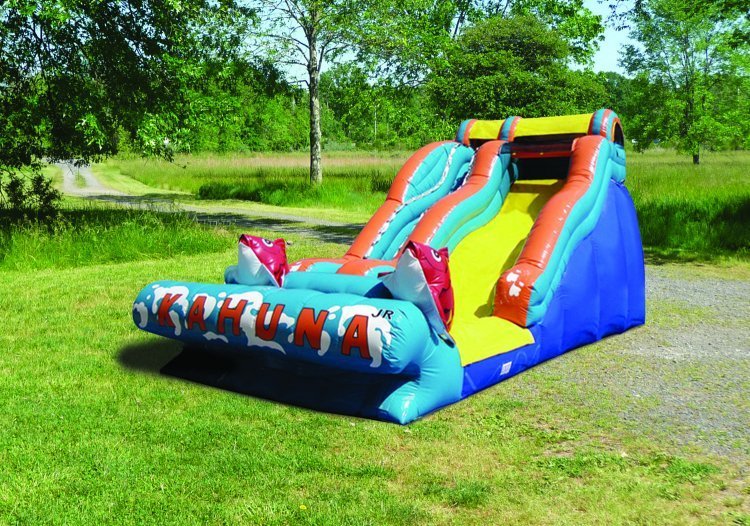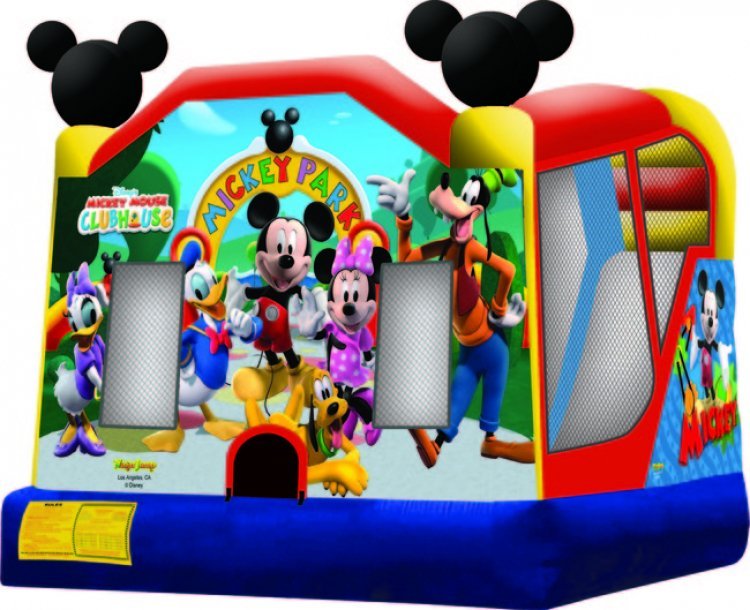 Mickey & Friends Clubhouse Wet Combo
from $500.00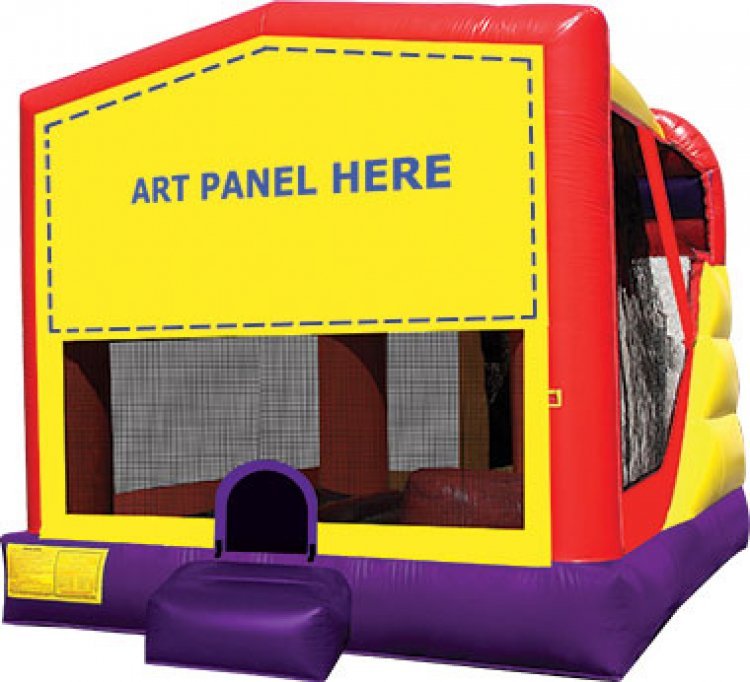 Modular Wet Combo
from $500.00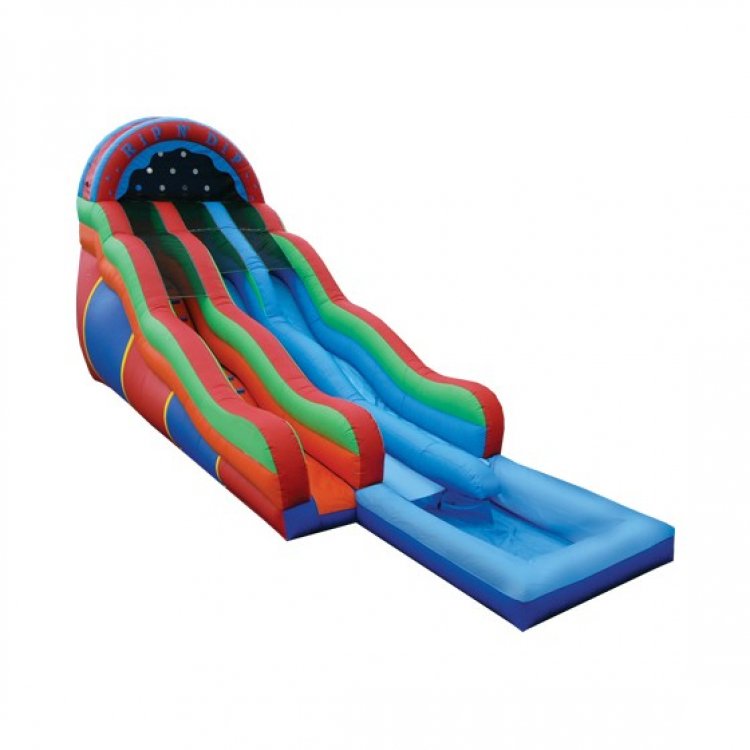 Rip 'N' Dip Water Slide
from $500.00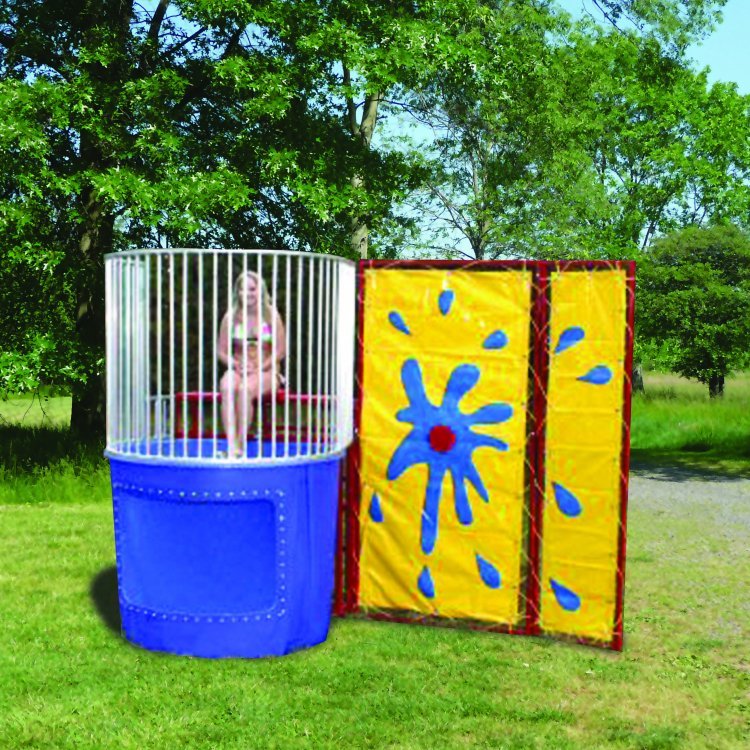 Splish Splash Dunk Tank
from $550.00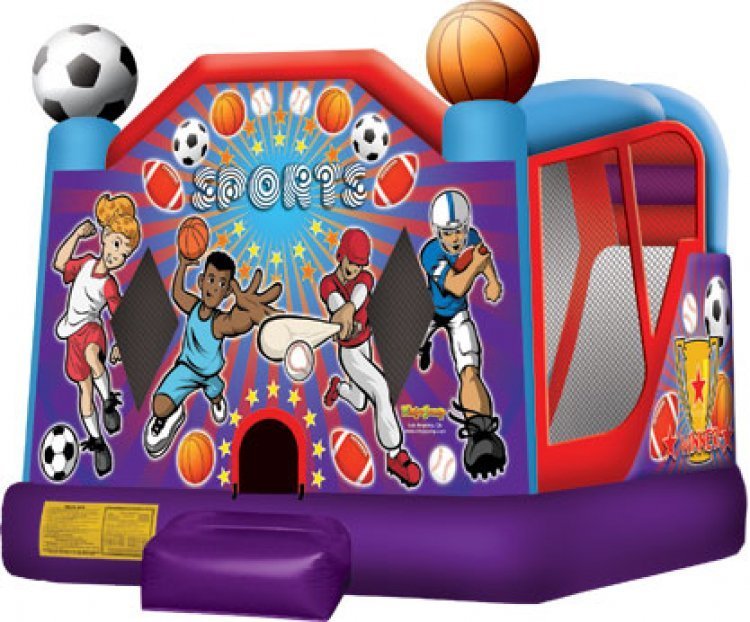 Sports USA Wet Combo
from $500.00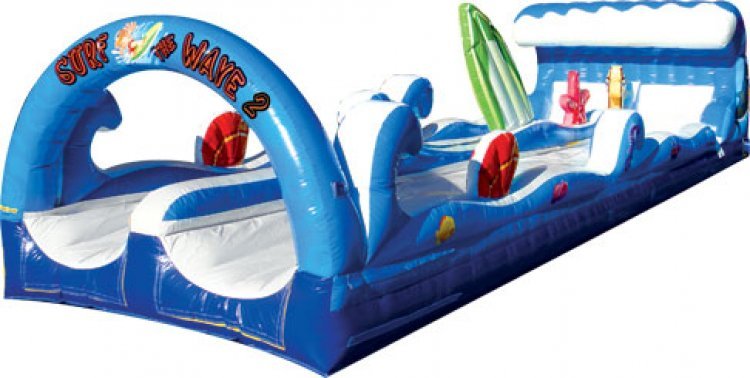 Surf The Wave
from $500.00
Tropical Splash Down Water Slide with Pool
from $500.00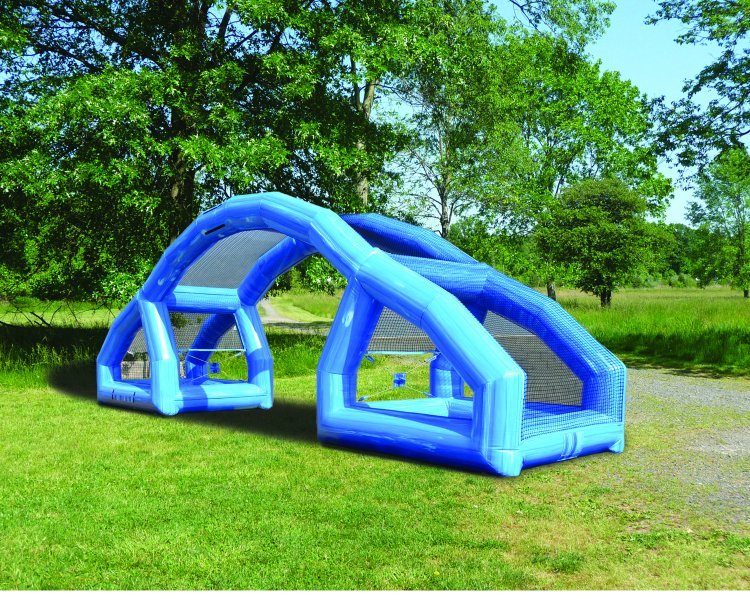 Water Balloon Wars
from $345.00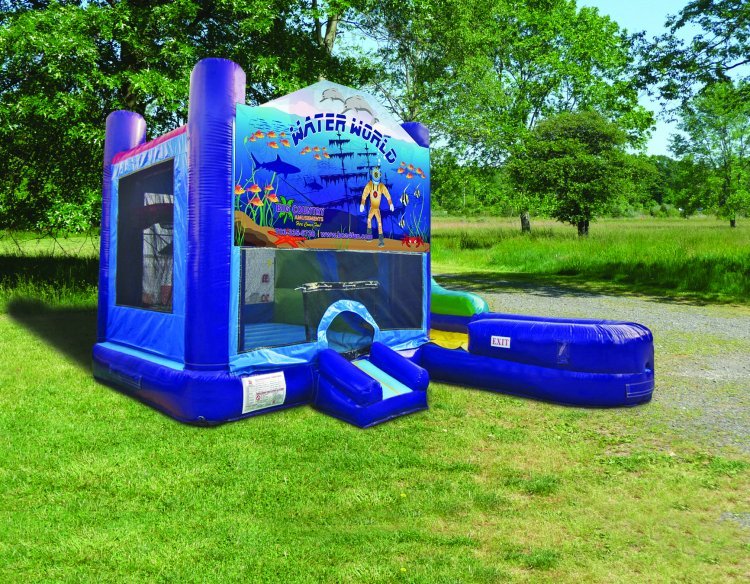 Water World Combo
from $425.00